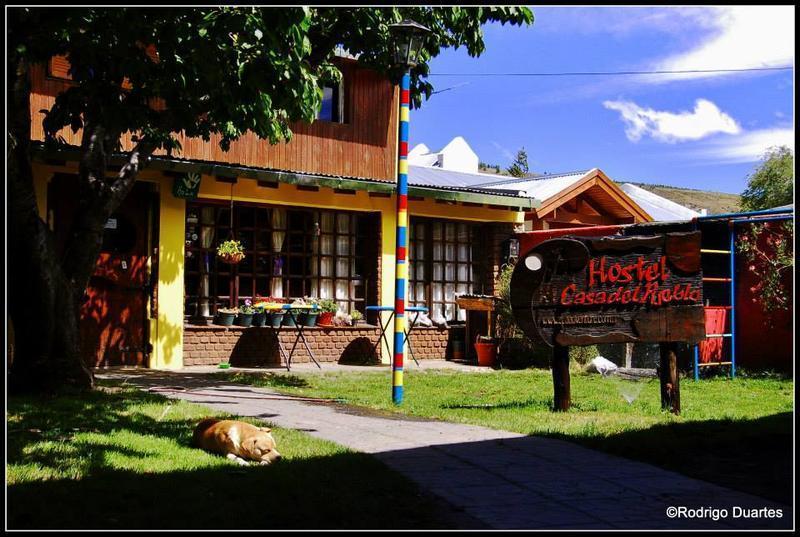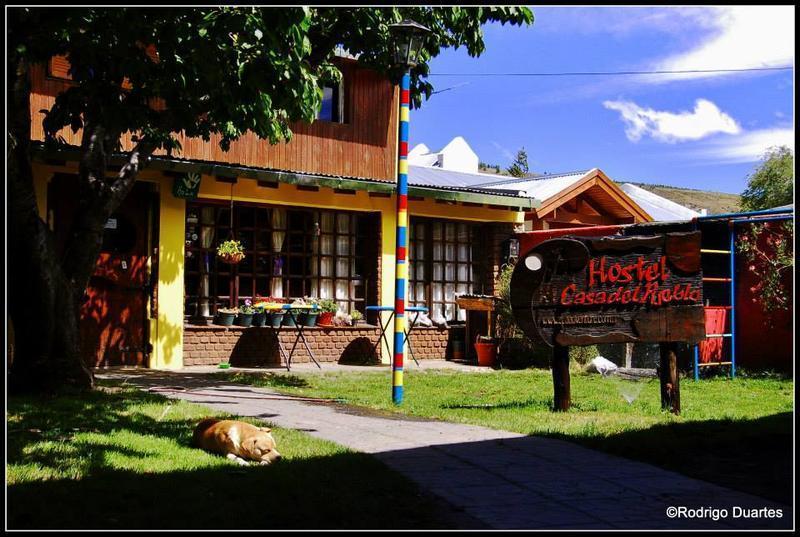 Hostel Casa del Pueblo, Esquel Argentina
| | | |
| --- | --- | --- |
| Hostel Casa del Pueblo, Esquel Argentina | Hostel Casa del Pueblo, Esquel Argentina | Hostel Casa del Pueblo, Esquel Argentina |
| Hostel Casa del Pueblo, Esquel Argentina | Hostel Casa del Pueblo, Esquel Argentina | Hostel Casa del Pueblo, Esquel Argentina |
| Hostel Casa del Pueblo, Esquel Argentina | Hostel Casa del Pueblo, Esquel Argentina | Hostel Casa del Pueblo, Esquel Argentina |
| Hostel Casa del Pueblo, Esquel Argentina | Hostel Casa del Pueblo, Esquel Argentina | Hostel Casa del Pueblo, Esquel Argentina |
| Hostel Casa del Pueblo, Esquel Argentina | Hostel Casa del Pueblo, Esquel Argentina | Hostel Casa del Pueblo, Esquel Argentina |
| Hostel Casa del Pueblo, Esquel Argentina | Hostel Casa del Pueblo, Esquel Argentina | Hostel Casa del Pueblo, Esquel Argentina |
| Hostel Casa del Pueblo, Esquel Argentina | Hostel Casa del Pueblo, Esquel Argentina | Hostel Casa del Pueblo, Esquel Argentina |
| Hostel Casa del Pueblo, Esquel Argentina | Hostel Casa del Pueblo, Esquel Argentina | |
Facilities
- Breakfast Included
- Internet Access
- Laundry
- Linen Included
- Towels
- Security Lockers
- Luggage Storage
- 24 hour reception
- Common Room
- Bike Parking
- BBQ Area
- 24 Hour Check In

Hostel Casa del Pueblo, Esquel
:: Casa del Pueblo - San Martin 661, Esquel ::
Description is written by the owner of the accommodation of the Hostel in Casa del Pueblo, Esquel, Argentina. Book fast and easy online, hostel and accommodation in Esquel

Description of Hostel Casa del Pueblo
Our (and your) hostel is located right in the center of Esquel, next to the
main square and just two blocks away from the main street where you can find
all the important shops and agencies.
We have a spacious garden with an inviting lawn to chill out on, a couple of
hammocks and a bbq area for you to use all day.
During rainy days enjoy two common areas with TV, internet, wi-fi and of
course a book exchange. For the skilled ones there is a guitar sitting in
the corner. The large kitchen with the biggest fridge in town is waiting for
cooks' to show off.
There are several types of dorms with bathroom outside, inside, on the right
side, left side or even on the upside or downside :-). Obviously we have
doubles and triples as well!
The smell of fresh home made bread and coffee in the morning will make your
day!
The receptionists have all the information you need about the National park
Los Alerces and all other excursions around Esquel.

Be welcome in a place where you meet fellow travelers, get inspired, relax,
recharge and experience probably the best part of your travel adventure. We
will make your stay unforgettable.

Other information for this Hostel
Please Note:
Credit and debit cards accepted.
Smoking is allowed only in our lovely garden.

Directions for Hostel Casa del Pueblo
From the bus terminal follow Avda Alvear for 11 blocks until Bartolom´┐Ż Mitre. Turn left and go 3 blocks until San Mart´┐Żn and turn right. You will see the sign of the Hostel on the left side of the road

By car coming from Bariloche, Puerto Madrin you enter Esquel on the Avda Ameghino (Ruta Nac. 259). Follow it until you come to the main square San Mart´┐Żn, turn right into Belgrano street and then turn left into San Mart´┐Żn street. Follow it for one and half blocks.

From the airport take a taxi which will cost you250 pesos.