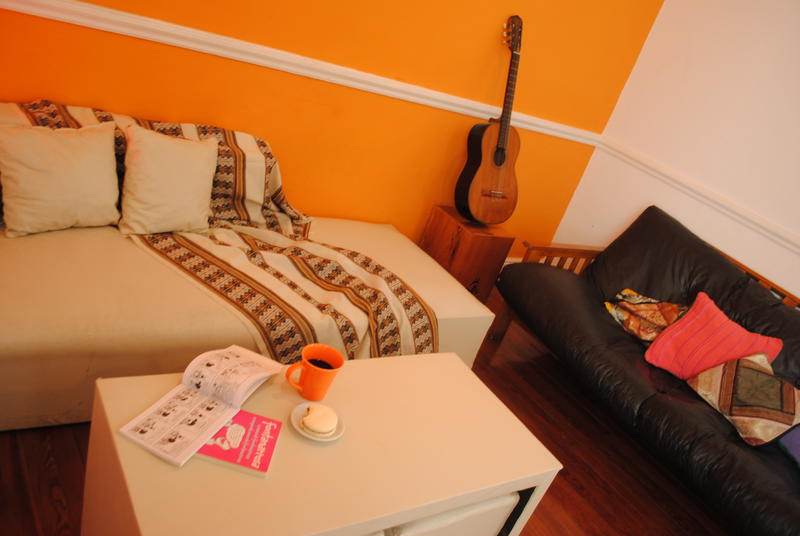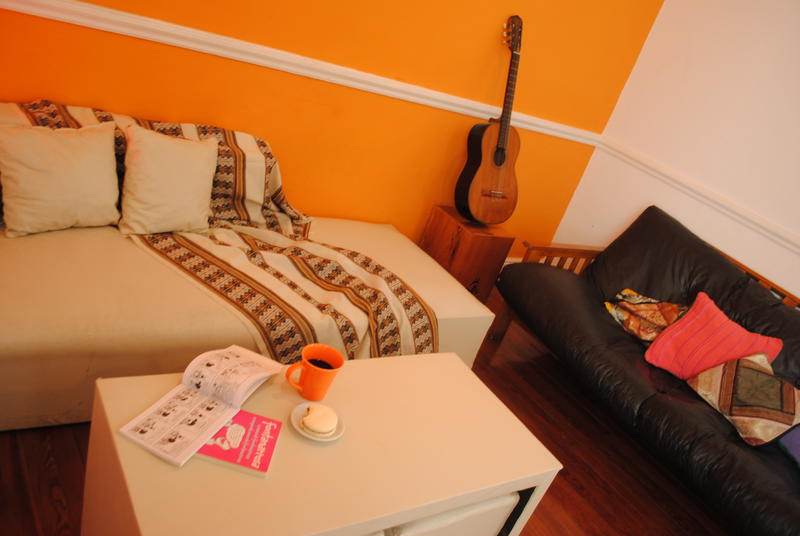 Hostel La Casa de Pandora Hostel Rosario, Rosario Argentina
| | | |
| --- | --- | --- |
| Hostel La Casa de Pandora Hostel Rosario, Rosario Argentina | Hostel La Casa de Pandora Hostel Rosario, Rosario Argentina | Hostel La Casa de Pandora Hostel Rosario, Rosario Argentina |
| Hostel La Casa de Pandora Hostel Rosario, Rosario Argentina | Hostel La Casa de Pandora Hostel Rosario, Rosario Argentina | Hostel La Casa de Pandora Hostel Rosario, Rosario Argentina |
| Hostel La Casa de Pandora Hostel Rosario, Rosario Argentina | Hostel La Casa de Pandora Hostel Rosario, Rosario Argentina | Hostel La Casa de Pandora Hostel Rosario, Rosario Argentina |
| Hostel La Casa de Pandora Hostel Rosario, Rosario Argentina | Hostel La Casa de Pandora Hostel Rosario, Rosario Argentina | Hostel La Casa de Pandora Hostel Rosario, Rosario Argentina |
| Hostel La Casa de Pandora Hostel Rosario, Rosario Argentina | Hostel La Casa de Pandora Hostel Rosario, Rosario Argentina | Hostel La Casa de Pandora Hostel Rosario, Rosario Argentina |
| Hostel La Casa de Pandora Hostel Rosario, Rosario Argentina | Hostel La Casa de Pandora Hostel Rosario, Rosario Argentina | Hostel La Casa de Pandora Hostel Rosario, Rosario Argentina |
| Hostel La Casa de Pandora Hostel Rosario, Rosario Argentina | Hostel La Casa de Pandora Hostel Rosario, Rosario Argentina | Hostel La Casa de Pandora Hostel Rosario, Rosario Argentina |
| Hostel La Casa de Pandora Hostel Rosario, Rosario Argentina | Hostel La Casa de Pandora Hostel Rosario, Rosario Argentina | Hostel La Casa de Pandora Hostel Rosario, Rosario Argentina |
| Hostel La Casa de Pandora Hostel Rosario, Rosario Argentina | Hostel La Casa de Pandora Hostel Rosario, Rosario Argentina | Hostel La Casa de Pandora Hostel Rosario, Rosario Argentina |
| Hostel La Casa de Pandora Hostel Rosario, Rosario Argentina | | |
Facilities
- Breakfast Included
- Bar
- Towels
- 24 hour reception
- Travel Desk/Travel Info
- Common Room
- 24 Hour Check In
- Air Conditioning

Hostel La Casa de Pandora Hostel Rosario, Rosario
:: La Casa de Pandora Hostel Rosario - San Lorenzo 1455, Rosario ::
Description is written by the owner of the accommodation of the Hostel in La Casa de Pandora Hostel Rosario, Rosario, Argentina. Book fast and easy online, hostel and accommodation in Rosario

Description of Hostel La Casa de Pandora Hostel Rosario
The House of Pandora is a hostel with 5 years and a half of great trajectory in which a year ago we added a Cafà and Bar with Cultural Space.

We are in the center of Rosario, in an old house restored to accommodate tourists. We have large shared rooms, with lockers and air conditioning, private rooms with double beds, kitchen, living room with TV, summer patios and terrace with barbecue. In addition to bathrooms bathrooms style locker rooms. We have Wifi, breakfast and linen included in the rate.

In our Cultural Space we carry out calendar events, such as recitals and shows, to those who like the free form. We offer a wide variety of food and drinks in our bar, among which we have locally produced craft beer. We give our guests a discount on consumption.

We offer activities designed for the usual tastes of the backpacker traveler such as parachuting, kayak excursions, river or pool day, night tour of bars and bowling alleys and nights of barbecue or choripanes (traditional Argentine food).

We hope to see you at La Casa de Pandora.

Other information for this Hostel
La Casa de Pandora Hostel Rosario policies and conditions:

Check-in time starts at 12 pm.
Check-out time is 10 am.

Payment types accepted at this property: cash and credit card.

Cancellation policy: 48 hours before arrival.

Taxes included.

Breakfast included.

General:

Child friendly. For more information, please do not hesitate to contact the property.

No pets are allowed at this property.

Directions for Hostel La Casa de Pandora Hostel Rosario
If you arrive at the bus terminal, you can take a taxi to the Hostal, which costs around $ 100 pesos, or you can also take a bus of $ 9.50 pesos only with coins or purchase a bus card in the bus station.
Take the bus 116 or 122 at the corner of the station (Calle CÃrdoba with Caferatta) and leave it at San Lorenzo with Pte. Roca, just one block away from the Hostal.