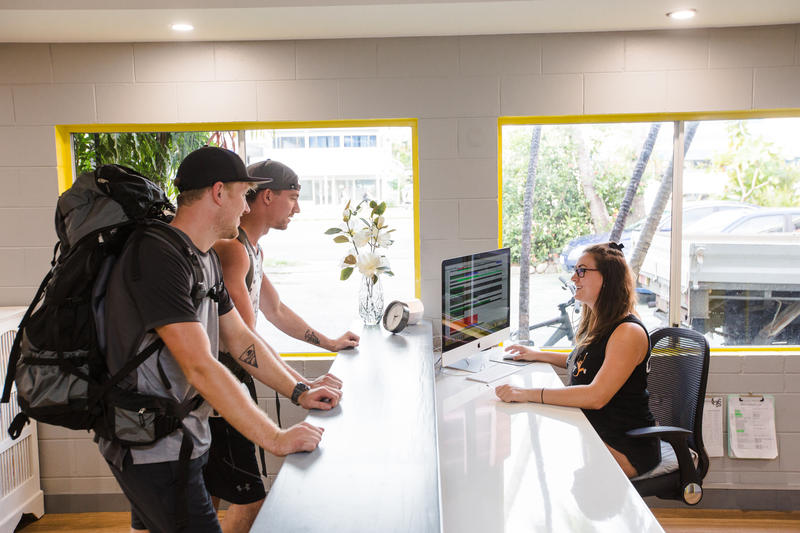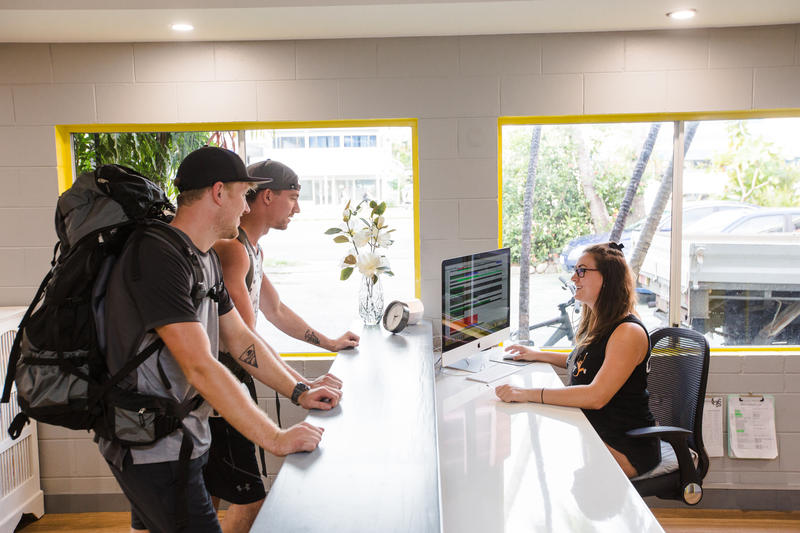 Hostel Mad Monkey Backpackers Village, Cairns Australia
| | | |
| --- | --- | --- |
| Hostel Mad Monkey Backpackers Village, Cairns Australia | Hostel Mad Monkey Backpackers Village, Cairns Australia | Hostel Mad Monkey Backpackers Village, Cairns Australia |
| Hostel Mad Monkey Backpackers Village, Cairns Australia | Hostel Mad Monkey Backpackers Village, Cairns Australia | Hostel Mad Monkey Backpackers Village, Cairns Australia |
| Hostel Mad Monkey Backpackers Village, Cairns Australia | Hostel Mad Monkey Backpackers Village, Cairns Australia | Hostel Mad Monkey Backpackers Village, Cairns Australia |
| Hostel Mad Monkey Backpackers Village, Cairns Australia | Hostel Mad Monkey Backpackers Village, Cairns Australia | Hostel Mad Monkey Backpackers Village, Cairns Australia |
| Hostel Mad Monkey Backpackers Village, Cairns Australia | Hostel Mad Monkey Backpackers Village, Cairns Australia | Hostel Mad Monkey Backpackers Village, Cairns Australia |
| Hostel Mad Monkey Backpackers Village, Cairns Australia | Hostel Mad Monkey Backpackers Village, Cairns Australia | Hostel Mad Monkey Backpackers Village, Cairns Australia |
| Hostel Mad Monkey Backpackers Village, Cairns Australia | Hostel Mad Monkey Backpackers Village, Cairns Australia | Hostel Mad Monkey Backpackers Village, Cairns Australia |
| Hostel Mad Monkey Backpackers Village, Cairns Australia | Hostel Mad Monkey Backpackers Village, Cairns Australia | Hostel Mad Monkey Backpackers Village, Cairns Australia |
Facilities
- Breakfast Included
- Internet Access
- Laundry
- Bicycle Hire
- Wheelchair Friendly
- Linen Included
- Credit Cards Accepted
- Bar
- Towels
- Security Lockers
- Luggage Storage
- Swimming Pool
- Telephone/Fax Facilities
- 24 hour reception
- Travel Desk/Travel Info
- Common Room
- Bike Parking
- BBQ Area
- Free Carpark
- Non Smoking
- 24 Hour Check In
- Air Conditioning

Hostel Mad Monkey Backpackers Village, Cairns
:: Mad Monkey Backpackers Village - 141 Sheridan St, Cairns ::
Description is written by the owner of the accommodation of the Hostel in Mad Monkey Backpackers Village, Cairns, Australia. Book fast and easy online, hostel and accommodation in Cairns

Description of Hostel Mad Monkey Backpackers Village
Mad Monkey Village offers affordable flashpacker accommodation which has been newly renovated in May 2018. The Mad Monkey flashpacker style is reflected in our designer kitchens & bathrooms, modern dÃcor & brand new air-conditioners in every room.

Guests can enjoy FREE ultra fast Wifi, FREE hot breakfast, FREE large security lockers (BYO padlock), FREE bicycle hire, FREE Gym Access & brand new top quality mattresses, pillows & linen all new.

The Mad Monkey Family create the perfect atmosphere with our outdoor pool oasis, outdoor bar with super cheap drinks, & a great social area where you can meet all new friends. Our entertainments team organize events in the hostel every day & night, before showing our guests to the top backpacker bars offering cheap eats & drinks in this iconic area.

We look forward to welcoming you to the Mad Monkey Family!

Other information for this Hostel
Reception open 8am - midnight.
Check out before 10am and check in after 2pm

Late check in available - on arrival, please call phone number displayed on the front door of the property, & a night manager will show you to your room.
Please see reception in the morning to complete your check in process.

NOTE: 18 to 35 year old foreign travellers only so a valid passport is needed upon check in.

Travel Insurance is highly recommended.
Please book carefully.

Directions for Hostel Mad Monkey Backpackers Village
Mad Monkey Village is located just short walk from the Cairns city centre. We are located 10 minutes drive from the Cairns Airport, 5 minutes from Cairns Railway Station & Bus Terminals.