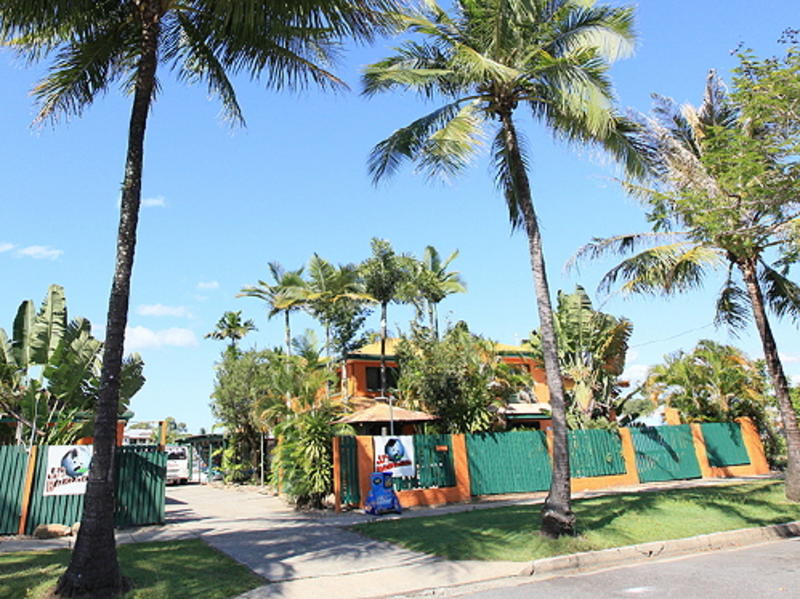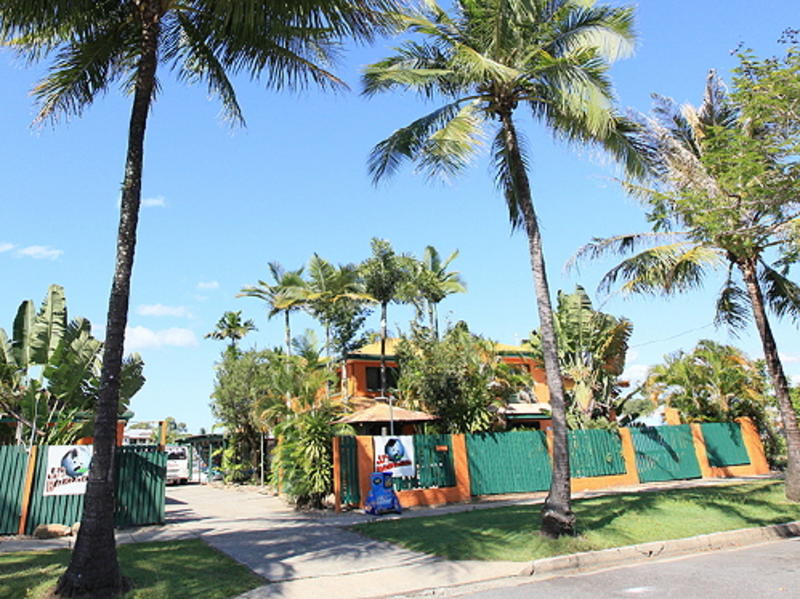 Hostel JJ's Backpackers, Cairns Australia
Facilities
- Breakfast Included
- Internet Access
- Laundry
- Bicycle Hire
- Linen Included
- Credit Cards Accepted
- Towels
- Luggage Storage
- Swimming Pool
- Telephone/Fax Facilities
- Travel Desk/Travel Info
- Common Room
- Bike Parking
- BBQ Area
- Free Carpark
- Non Smoking
- Air Conditioning

Hostel JJ's Backpackers, Cairns
:: JJ's Backpackers - 11-13 Charles Street, Cairns ::
Description is written by the owner of the accommodation of the Hostel in JJ's Backpackers, Cairns, Australia. Book fast and easy online, hostel and accommodation in Cairns

Description of Hostel JJ's Backpackers
Awarded 'Best staff 2012 & 2013', JJ's Backpackers is one of the few remaining small hostels in Cairns. This owner/operated hostel is famous for its friendly, helpful staff and relaxed chilled atmosphere.

Bright, clean and all you should need for a safe and comfortable stay. Small dorms, doubles, twins & singles available. All bed linen, breakfast is also included. Enjoy FREE WIFI.

Meet other guests at our BBQ and pizza nights. Choose to relax by the sparkling tropical pool, update family with free WiFi connection, join in a game of table tennis, watch a movie or come and talk to our experienced staff who will offer honest advise on local and interstate activities and discounted tours.

We offer all our guests a courtesy bus/train pick up, free daily breakfast (7.30am-9.00am), free tea & coffee all day, travel advise, free luggage storage, and movie nights.

Our facilities include a sparkling tropical pool, a discounted tour booking office, a table tennis table, BBQ facilities, a laundry, a fully equipped kitchen, and off-street parking.

A clean, safe place to stay with lots of fun!

Other information for this Hostel
Arrivals before 7.00am and after 9.30pm PLEASE contact the hostel to obtain late arrival key collection details. Via free phone or email.
No smoking within the building. Designated smoking areas available.

A great time to be had whilst at JJ's and in Cairns!!!!!!

Directions for Hostel JJ's Backpackers
Arrivals before 7.00am and after 8.30pm please call to confirm your arrival and to obtain late key collection details, thank you.
Arriving by Greyhound or Premier - Our friendly driver will meet you in the JJ's bus at the bus station (7.00am-8.30pm).
Arriving by Train - Please call for your pick up upon arrival.
Arriving by plane - Airport shuttle bus will drop you directly at the hostel gate. Shuttle bus on arrival will cost $15 for 1 person or $20.00 for 2 people. Taxi or Uber approx. $13.00 - $25.00.

We are situated a beautiful 10 minute stroll along the Cairns Esplanade into town and conveniently close to supermarkets, cafes and internet facilities.