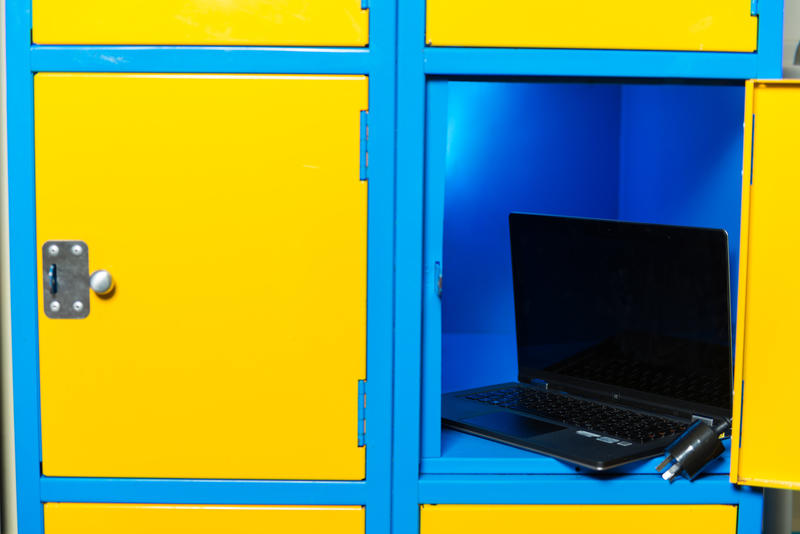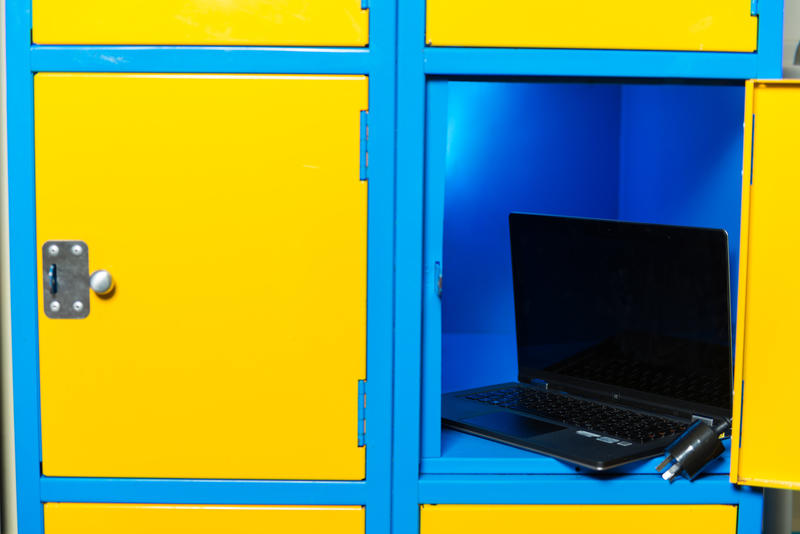 Hostel Jolly Swagman Backpackers, Sydney Australia
| | | |
| --- | --- | --- |
| Hostel Jolly Swagman Backpackers, Sydney Australia | Hostel Jolly Swagman Backpackers, Sydney Australia | Hostel Jolly Swagman Backpackers, Sydney Australia |
| Hostel Jolly Swagman Backpackers, Sydney Australia | Hostel Jolly Swagman Backpackers, Sydney Australia | Hostel Jolly Swagman Backpackers, Sydney Australia |
| Hostel Jolly Swagman Backpackers, Sydney Australia | Hostel Jolly Swagman Backpackers, Sydney Australia | Hostel Jolly Swagman Backpackers, Sydney Australia |
| Hostel Jolly Swagman Backpackers, Sydney Australia | Hostel Jolly Swagman Backpackers, Sydney Australia | Hostel Jolly Swagman Backpackers, Sydney Australia |
| Hostel Jolly Swagman Backpackers, Sydney Australia | Hostel Jolly Swagman Backpackers, Sydney Australia | Hostel Jolly Swagman Backpackers, Sydney Australia |
| Hostel Jolly Swagman Backpackers, Sydney Australia | Hostel Jolly Swagman Backpackers, Sydney Australia | Hostel Jolly Swagman Backpackers, Sydney Australia |
| Hostel Jolly Swagman Backpackers, Sydney Australia | Hostel Jolly Swagman Backpackers, Sydney Australia | Hostel Jolly Swagman Backpackers, Sydney Australia |
| Hostel Jolly Swagman Backpackers, Sydney Australia | Hostel Jolly Swagman Backpackers, Sydney Australia | Hostel Jolly Swagman Backpackers, Sydney Australia |
| Hostel Jolly Swagman Backpackers, Sydney Australia | Hostel Jolly Swagman Backpackers, Sydney Australia | Hostel Jolly Swagman Backpackers, Sydney Australia |
| Hostel Jolly Swagman Backpackers, Sydney Australia | Hostel Jolly Swagman Backpackers, Sydney Australia | |
Facilities
- Breakfast Included
- Internet Access
- Laundry
- Airport Pick Up
- Linen Included
- Credit Cards Accepted
- Towels
- Security Lockers
- Luggage Storage
- 24 hour reception
- Travel Desk/Travel Info
- Bureau de Change
- Common Room
- BBQ Area
- Non Smoking
- 24 Hour Check In

Hostel Jolly Swagman Backpackers, Sydney
:: Jolly Swagman Backpackers - 27 Orwell Street, Kings Cross Sydney ::
Description is written by the owner of the accommodation of the Hostel in Jolly Swagman Backpackers, Sydney, Australia. Book fast and easy online, hostel and accommodation in Sydney

Description of Hostel Jolly Swagman Backpackers
We are proud to offer our guests:
*FREE INTERNET*, *FREE AIRPORT PICKUP* (3 day min) *FREE BREAKFAST* and *FREE BBQ'S* in a safe, secure environment with 24 hour reception.

Located in a quiet street in Potts Point, we are right next to the heart of Sydney's Backpacker Mecca - Kings Cross!

The main CBD is easily accessible by train or by foot through the botanical gardens. All the best clubs and pubs are only a hop, skip and a jump away so there is no need for trains, buses or taxis.

We have great deals with the best backpacker-friendly bars and restaurants to offer all our guests great discounts and free entry wherever you go. Our friendly Entertainment Manager is always ready to take you and your fellow backpackers out and show you a good time!

There is no need to waste your day hunting around for the best deal - we have it all here for you at reception. Let us do all the hard work, so you can enjoy your time in Sydney! You can book Sydney day tours and packages all around Australia; we have plenty of options to choose from.

With a lively, energetic bunch of hostel managers who've been, seen and done it all themselves, the Jolly Swagman Backpackers Sydney Hostel maintains a reputation for the friendliest staff, the cleanest beds and the best rates.

Lockers available in all dorms (excluding three-bed dorms).

We know what backpackers in Sydney want!

Other information for this Hostel
For free airport pickup:
Please email us for airport pick up details. Free airport pickup is available from 5am to 8.30pm. Please note that you must book a minimum of three nights to receive the free pickup.

You must provide a valid credit card to secure your reservation and we reserve the right to charge full payment from this card in advance of your arrival to guarantee your reservation with us.

On check in, all nights booked must be paid for. We accept payments by cash, credit card, eftpos or Australian dollar travellers' cheques.

If you need to cancel your booking a minimum of 24 hours notice is required, otherwise you will be charged for your first nights accommodation.

All bookings due to arrive between 20th December 2018 and 5th January 2019 will be charged in full on the credit card provided on or after 1st December 2018.
This is a non-refundable and non-transferable booking, so please use caution when making the reservation.
All contact information is located on your confirmation email if you have any questions regarding your booking.

If you have any questions please don't hesitate to contact us and remember we are a licensed travel agency so we can help you with all your tours and travel bookings.

Directions for Hostel Jolly Swagman Backpackers
For FREE airport pickup from Sydney International or Domestic Airport, please email us prior to your arrival date for all the details. Free airport pickup is available from 5am to 8.30pm. Please note that you must book a minimum of three nights to receive the free pickup.

From Central Station:
Take the train from platform 24 to Kings Cross (only seven minutes' journey). From Kings Cross station, take the 'Victoria Street' exit, turn down Victoria Street and walk approximately 50 meters. Turn right onto Orwell Street and you'll see our big bright yellow building (see pictures) on your right.