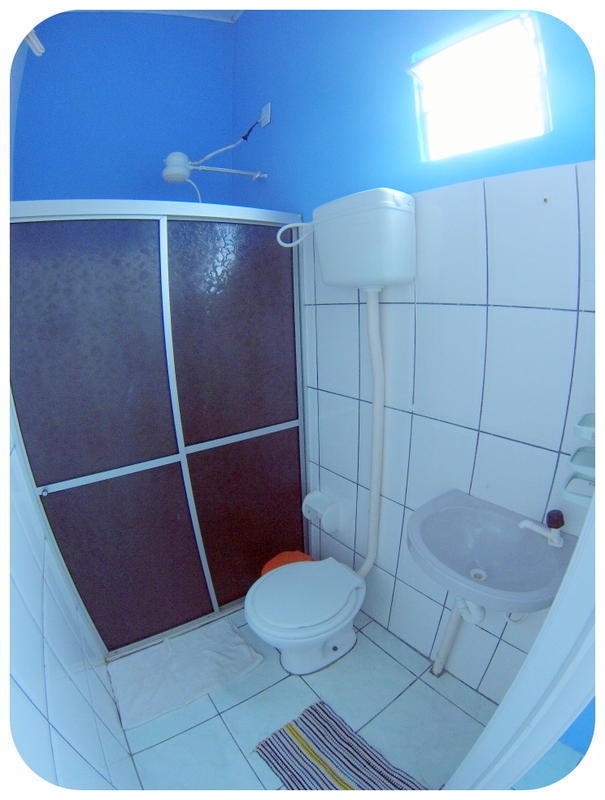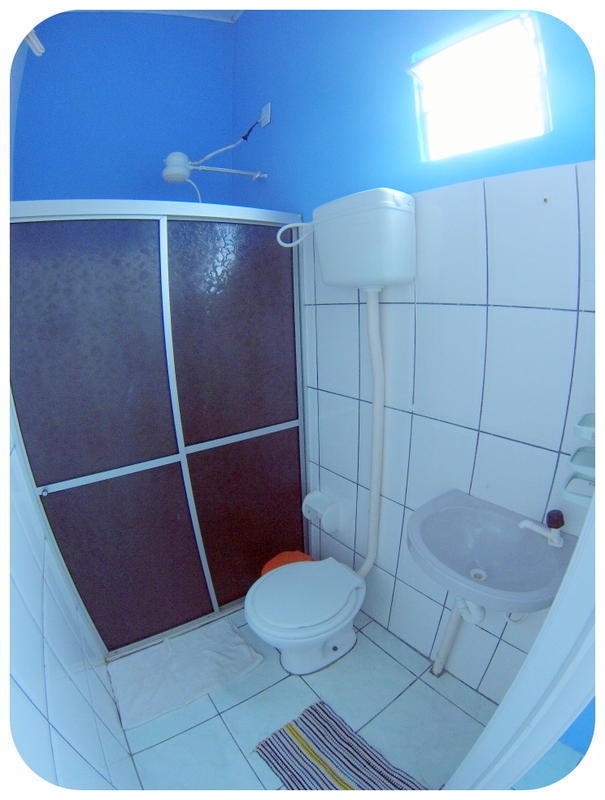 Hostel Buddys Pousada and Hostel, Itacare Brazil
| | | |
| --- | --- | --- |
| Hostel Buddys Pousada and Hostel, Itacare Brazil | Hostel Buddys Pousada and Hostel, Itacare Brazil | Hostel Buddys Pousada and Hostel, Itacare Brazil |
| Hostel Buddys Pousada and Hostel, Itacare Brazil | Hostel Buddys Pousada and Hostel, Itacare Brazil | Hostel Buddys Pousada and Hostel, Itacare Brazil |
| Hostel Buddys Pousada and Hostel, Itacare Brazil | Hostel Buddys Pousada and Hostel, Itacare Brazil | Hostel Buddys Pousada and Hostel, Itacare Brazil |
| Hostel Buddys Pousada and Hostel, Itacare Brazil | Hostel Buddys Pousada and Hostel, Itacare Brazil | Hostel Buddys Pousada and Hostel, Itacare Brazil |
| Hostel Buddys Pousada and Hostel, Itacare Brazil | Hostel Buddys Pousada and Hostel, Itacare Brazil | Hostel Buddys Pousada and Hostel, Itacare Brazil |
| Hostel Buddys Pousada and Hostel, Itacare Brazil | | |
Facilities
- Breakfast Included
- Internet Access
- Laundry
- Airport Pick Up
- Bar
- 24 hour reception
- BBQ Area
- Non Smoking
- 24 Hour Check In
- Meeting Facilities

Hostel Buddys Pousada and Hostel, Itacare
:: Buddys Pousada and Hostel - 88 Pituba, Itacare Itacare ::
Description is written by the owner of the accommodation of the Hostel in Buddys Pousada and Hostel, Itacare, Brazil. Book fast and easy online, hostel and accommodation in Itacare

Description of Hostel Buddys Pousada and Hostel
Just a 7-minute walk from Concha Beach, Buddy's Pousada is located in Itacarà town centre. It offers private rooms and dormitories with free Wi-Fi. A communal kitchen, bar, breakfast and tour desk are provided.

Rooms at Buddy's Pousada & Guesthouse are clean, secure, fitted with a private bathroom, and a fan. Dormitories come with a fan and a shared bathroom.

The beaches of Tiririca and Resende can be reached in 10 minutes on foot. Itacare Bus Terminal is alo a 10-minute walk away.

Other information for this Hostel
Other Benefits -

Great Breakfast included.
All linen & towels provided free, except in the shared rooms.
Bar & BBQ
Guest Kitchen
Internet Access
English Owned
We speak portuguese, english and spanish
Surfboards rental
Stacks of Information on Tours & Trips

Check in time is from 2pm
Check out time is Noon

Pay cash on arrival.

Directions for Hostel Buddys Pousada and Hostel
Nearest large town and airport is Ilheus. Bus runs from Ilheus every hour from 7am - 8.40pm every day to the bus station in Itacare.

Buddys is a ten minute walk from the bus station, or a one minute cab ride.

Itacare is also easily reached from Salvador, Porto Seguro and Rio via bus.