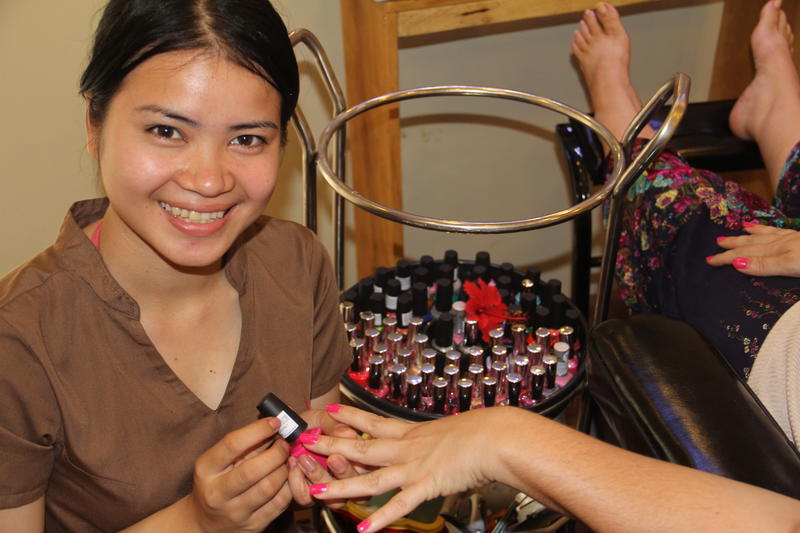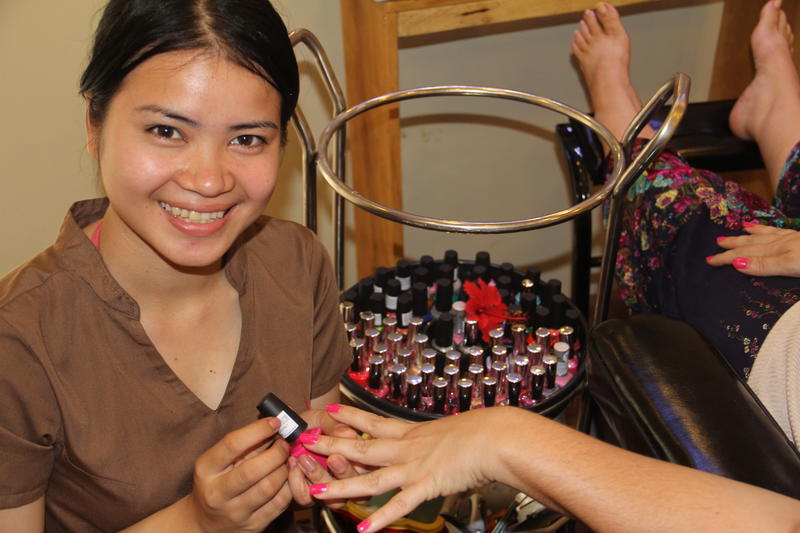 Hostel Bohemiaz Resort, Gym & Spa, Kampot Cambodia
| | | |
| --- | --- | --- |
| Hostel Bohemiaz Resort, Gym & Spa, Kampot Cambodia | Hostel Bohemiaz Resort, Gym & Spa, Kampot Cambodia | Hostel Bohemiaz Resort, Gym & Spa, Kampot Cambodia |
| Hostel Bohemiaz Resort, Gym & Spa, Kampot Cambodia | Hostel Bohemiaz Resort, Gym & Spa, Kampot Cambodia | Hostel Bohemiaz Resort, Gym & Spa, Kampot Cambodia |
| Hostel Bohemiaz Resort, Gym & Spa, Kampot Cambodia | Hostel Bohemiaz Resort, Gym & Spa, Kampot Cambodia | Hostel Bohemiaz Resort, Gym & Spa, Kampot Cambodia |
| Hostel Bohemiaz Resort, Gym & Spa, Kampot Cambodia | Hostel Bohemiaz Resort, Gym & Spa, Kampot Cambodia | Hostel Bohemiaz Resort, Gym & Spa, Kampot Cambodia |
| Hostel Bohemiaz Resort, Gym & Spa, Kampot Cambodia | Hostel Bohemiaz Resort, Gym & Spa, Kampot Cambodia | Hostel Bohemiaz Resort, Gym & Spa, Kampot Cambodia |
| Hostel Bohemiaz Resort, Gym & Spa, Kampot Cambodia | Hostel Bohemiaz Resort, Gym & Spa, Kampot Cambodia | Hostel Bohemiaz Resort, Gym & Spa, Kampot Cambodia |
| Hostel Bohemiaz Resort, Gym & Spa, Kampot Cambodia | Hostel Bohemiaz Resort, Gym & Spa, Kampot Cambodia | Hostel Bohemiaz Resort, Gym & Spa, Kampot Cambodia |
| Hostel Bohemiaz Resort, Gym & Spa, Kampot Cambodia | Hostel Bohemiaz Resort, Gym & Spa, Kampot Cambodia | Hostel Bohemiaz Resort, Gym & Spa, Kampot Cambodia |
| Hostel Bohemiaz Resort, Gym & Spa, Kampot Cambodia | Hostel Bohemiaz Resort, Gym & Spa, Kampot Cambodia | |
Facilities
- Restaurant
- Laundry
- Bicycle Hire
- Bar
- Luggage Storage
- Swimming Pool
- Travel Desk/Travel Info
- Free Carpark
- Non Smoking
- Gym
- 24 Hour Check In

Hotel Bohemiaz Resort, Gym & Spa, Kampot
:: Bohemiaz Resort, Gym & Spa - Andong Khmer, Kampot Kampot ::
Description is written by the owner of the accommodation of the Hotel in Bohemiaz Resort, Gym & Spa, Kampot, Cambodia. Book fast and easy online, hostel and accommodation in Kampot

Description of Hotel Bohemiaz Resort, Gym & Spa
If you are looking for a happy home from home to chill at for a few days
with fantastic food and facilities then look no further.Bohemiaz resorts
facilities boast a huge swimming pool, bar, restaurant, gym, Jacuzzi,
steam room, sauna and on site spa treatments.Not only that but we have
half price exercise classes for all guests staying with us.

Set in the stunning countryside, it's a place where you can mix with
locals, expats and travellers in our restaurant and bar, try one of our
special cocktails or healthy juice blends, we really do have something
for everyone! If you want to relax and take a break from travelling feel
free to spend time chilling in a hammock, swimming in the pool or
relaxing in the steam room or Jacuzzi or get a massage, manicure or
facial from one of our talented therapists.If you want to be a bit more
active then work out in our gym, take a yoga class, or borrow one of our
bikes to explore the local village.Being situated only 4km from Kampot
town, you get the best of both worlds, close enough to pop in when you
want but beautifully peaceful and relaxing at the same time.

Our bungalows, pool view rooms & dorms are individually designed with
en-suites & hot (or cold if you need it at midday!) water showers.Our
budget rooms have a shared bathroom with normal showers.We have 2
dedicated 15MB fibre optic lines so great WIFI for anything from
browsing to streaming or working.Our Bungalows and pool view rooms all
have smart TV's so you can literally search for any movie or TV series
and just chill out in bed!

We have a huge 18m Natural swimming pool.A natural swimming pool uses no
chemicals or salt, instead it is cleaned by a separate filter pool full
of plants and a clever filter created using gravel, pipes and tiny holes
(my dad can explain it better!) Then there is a natural blue dye in the
water which filters the suns rays to stop algae growing. Being a natural
pool it is not the same as a chlorine pool, but It's fresh, clean, great
for the environment and doesn't hurt your eyes!

We serve up great western and Khmer food at Bohemiaz, A real English
breakfast with real bacon & cumberland sausages, homemade wraps,
Burgers, and plenty of fresh salads, including lots of vegetarian and
vegan options, basically all that home comfort or nutritious food you
miss from home!We like to think of our menu as a menu where East meets
West and healthy and naughty sitting side by side!

We hope to see you soon

Other information for this Hotel
1. 24hr check in is available, however if you are arriving after 11pm at night please advise us in advance by email so we can ensure someone is available to meet you.
2. Check out is until 12 noon.
3. Cancellation policy: At least a 1-day advance notice is required for cancellation free of charge.
4. Children are welcome but must be supervised around the pool area at all times.

Directions for Hotel Bohemiaz Resort, Gym & Spa
Cross the new bridge, taking the road towards sihanoukville. After 3km you will see the temple where the monks live on your left hand side. Take the next small turning on the right, signposted to Bohemiaz. Continue up the small road for approximately 1km until you reach us!