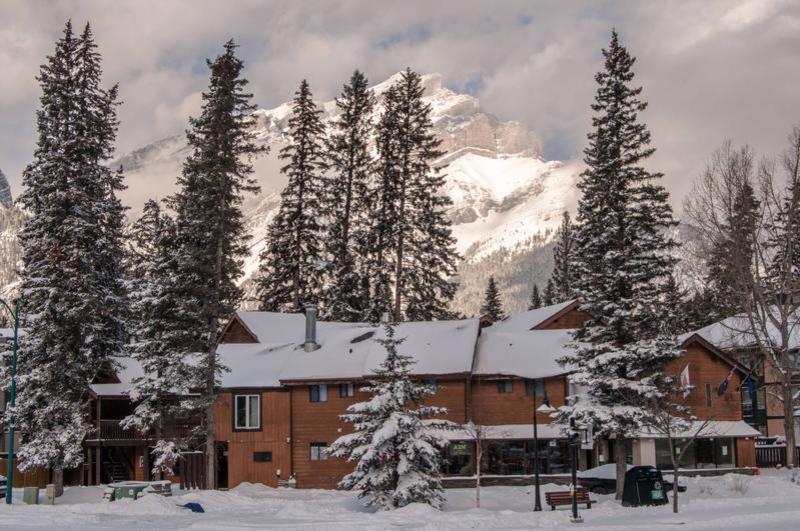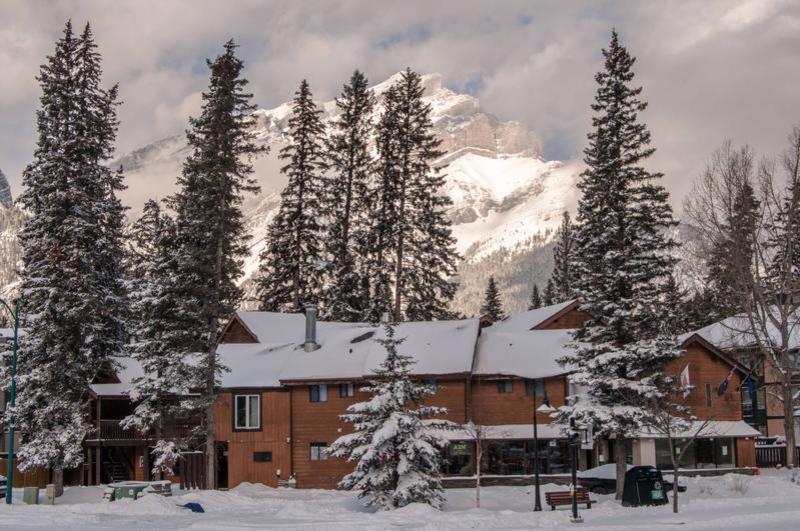 Hostel Banff International Hostel, Banff Canada
| | | |
| --- | --- | --- |
| Hostel Banff International Hostel, Banff Canada | Hostel Banff International Hostel, Banff Canada | Hostel Banff International Hostel, Banff Canada |
| Hostel Banff International Hostel, Banff Canada | Hostel Banff International Hostel, Banff Canada | Hostel Banff International Hostel, Banff Canada |
| Hostel Banff International Hostel, Banff Canada | Hostel Banff International Hostel, Banff Canada | Hostel Banff International Hostel, Banff Canada |
| Hostel Banff International Hostel, Banff Canada | Hostel Banff International Hostel, Banff Canada | Hostel Banff International Hostel, Banff Canada |
| Hostel Banff International Hostel, Banff Canada | Hostel Banff International Hostel, Banff Canada | Hostel Banff International Hostel, Banff Canada |
| Hostel Banff International Hostel, Banff Canada | Hostel Banff International Hostel, Banff Canada | Hostel Banff International Hostel, Banff Canada |
| Hostel Banff International Hostel, Banff Canada | Hostel Banff International Hostel, Banff Canada | Hostel Banff International Hostel, Banff Canada |
| Hostel Banff International Hostel, Banff Canada | | |
Facilities
- Breakfast Included
- Internet Access
- Laundry
- Linen Included
- Towels
- Security Lockers
- Luggage Storage
- Telephone/Fax Facilities
- 24 hour reception
- Travel Desk/Travel Info
- Key Card Access
- Bureau de Change
- Common Room
- Bike Parking
- BBQ Area
- Free Carpark
- Meeting Facilities

Hostel Banff International Hostel, Banff
:: Banff International Hostel - 449 Banff Avenue, Banff ::
Description is written by the owner of the accommodation of the Hostel in Banff International Hostel, Banff, Canada. Book fast and easy online, hostel and accommodation in Banff

Description of Hostel Banff International Hostel
Located right on Banff Avenue, three blocks from the downtown area, Banff International Hostel is within easy walking distance to many of Banff attractions, restaurants and bars. A local bus service stop is just a 2 minute walk away that can take you to Canmore or up to Sulphur Mountain and the Banff Upper Hot Springs. There are three ski hills nearby and bus transport to the hills is available within a two minute walk away.

At Banff International Hostel we strive to provide simple, comfortable and clean accommodation suitable for short-term travelers/backpackers and for longer term stays looking for work in town. All rooms have en-suite washrooms and free Wi-Fi access. Continental breakfast is included in all room rates and tea and coffee is available all day. We also provide seasonings and oil in our fully equipped kitchen.

Our front lobby is open 24/7 and features computers for guest use and a TV lounge. We also have a courtyard where guests can relax on a hot summer's day.

Trips and tours can also be booked through us, please come to the front desk to ask.

We also offer weekly and monthly rates in the winter season.



Please note:

Cancellation Policy: 2 days before arrival

Rooms have to be canceled by 4 PM the two days before arrival. Should it not be canceled on time we will charge for the first two nights' room/bunk and tax.

Check In: 4.00 pm
Check Out: 11.00 am



Method of Payment upon the arrival: Cash, Credit Card, Debit Card.

The hostel reserves the right to pre-authorize credit cards prior to arrival. Should you not have your own credit card or a prepaid credit card then you could prepay by email money transfer or PayPal. Please email info@banffinternationalhostel.com for more details.

Breakfast included.
Taxes included.

Other information for this Hostel
Please note:

Cancellation Policy: By 4pm 2 days before arrival

Check In: 4.00 pm
Check Out: 11.00 am

Method of Payment upon the arrival: Cash, Credit Cards, Debit Cards

Taxes included.

The reception is open 24/7.

We try to cater to the more quiet kind of customer and excessive noise after 10pm will not be tolerated.

Anyone under 18 are only allowed in private rooms and must be accompanied by an adult.

The hostel reserves the right to pre-authorize credit cards prior to arrival.

Minors under the age of 18 are not allowed to stay in a shared dormitory room.

Directions for Hostel Banff International Hostel
By Bus:
From Calgary downtown: The Greyhound Bus which will drop you off at the Banff Train Station.

From Calgary Airport: The most convenient and most frequent bus is the Banff Airporter and it will drop you off directly on our doorstep. The Brewster Airport Express is a slightly cheaper option and includes free Wi-Fi; but it runs less frequently. The cheapest is the Greyhound from downtown Calgary, but you will need to take public transit or a taxi to station downtown.

From Vancouver, Kelowna, Kamloops, Revelstoke:
By bus, the only choice you have is Greyhound which drops you at the Banff train station.

Bus Info:
http://www.airportshuttleexpress.com, http://www.explorerockies.com/airport-shuttles/ and http://www.greyhound.ca

Getting to the hostel from the Bus/Train station:
Walk down Elk St. to Marten St and turn left. We are at the end of Marten St. on the left hand side, just past the Best Western. It's about a 10 minute walk altogether. A taxi will only cost you about $10.

Driving from the east or west:
Hostel GPS coordinates: 51.182827, -115.564859
Please get off at the exit that says Lake Minnewanka and turn towards town. We are on the main stretch of Banff Ave just past the Delta Hotel, right before the corner with Marten St.