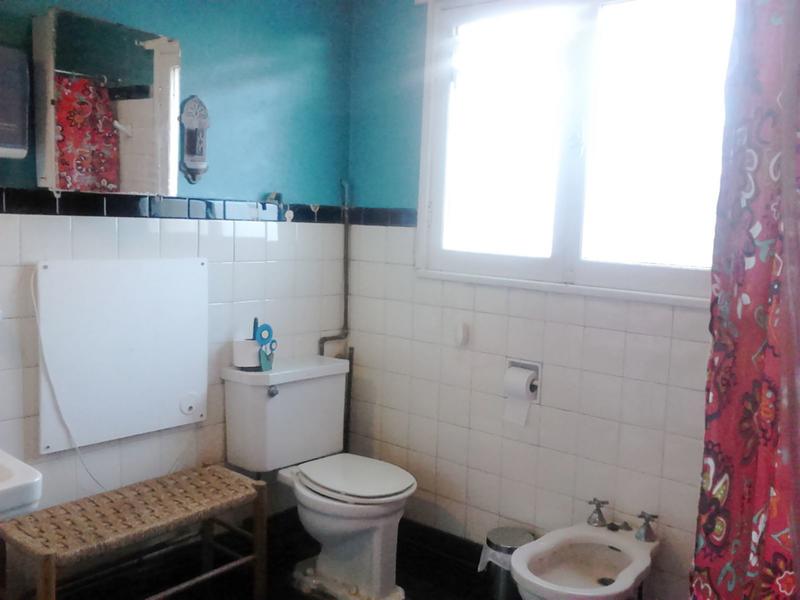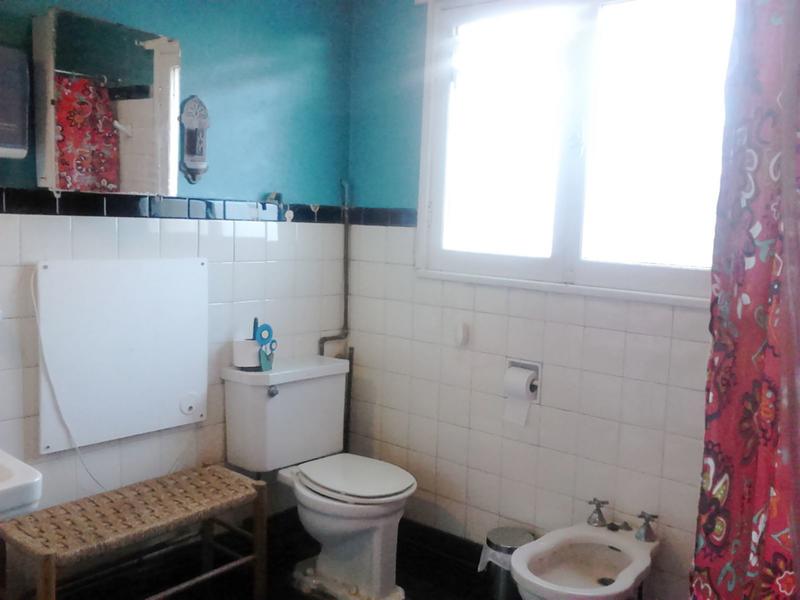 Hostel Casa Kreyenberg, Valparaiso Chile
| | | |
| --- | --- | --- |
| Hostel Casa Kreyenberg, Valparaiso Chile | Hostel Casa Kreyenberg, Valparaiso Chile | Hostel Casa Kreyenberg, Valparaiso Chile |
| Hostel Casa Kreyenberg, Valparaiso Chile | Hostel Casa Kreyenberg, Valparaiso Chile | Hostel Casa Kreyenberg, Valparaiso Chile |
| Hostel Casa Kreyenberg, Valparaiso Chile | Hostel Casa Kreyenberg, Valparaiso Chile | Hostel Casa Kreyenberg, Valparaiso Chile |
| Hostel Casa Kreyenberg, Valparaiso Chile | Hostel Casa Kreyenberg, Valparaiso Chile | Hostel Casa Kreyenberg, Valparaiso Chile |
| Hostel Casa Kreyenberg, Valparaiso Chile | Hostel Casa Kreyenberg, Valparaiso Chile | Hostel Casa Kreyenberg, Valparaiso Chile |
| Hostel Casa Kreyenberg, Valparaiso Chile | Hostel Casa Kreyenberg, Valparaiso Chile | Hostel Casa Kreyenberg, Valparaiso Chile |
| Hostel Casa Kreyenberg, Valparaiso Chile | | |
Facilities
- Breakfast Included
- Laundry
- BBQ Area

Guesthouse Casa Kreyenberg, Valparaiso
:: Casa Kreyenberg - Avenida Alemania 4626,, Cerro Alegre Valparaiso ::
Description is written by the owner of the accommodation of the Guesthouse in Casa Kreyenberg, Valparaiso, Chile. Book fast and easy online, hostel and accommodation in Valparaiso

Description of Guesthouse Casa Kreyenberg


Other information for this Guesthouse
Casa Kreyenberg's Policies & Conditions:

Check in from 13:00 to 22:00 .
Check out before 12:00 .

Payment upon arrival by cash, credit cards, debit cards. (This property may pre-authorise your card before arrival).
Taxes included.

Cancellation policy: 48 hours before arrival.

Breakfast included.

General:

No curfew.
Child friendly.
Non smoking.
Reception available from 08:00 to 22:00.

Directions for Guesthouse Casa Kreyenberg
From the main bus station of Valparaiso take a taxi or the buses number 607 in Chacabuco street, behind the bus station. They pass right in front of the house.
Also you can take a taxi (it cost between $5000 and $6000) or a 'Colectivo' at Plaza Anibal Pinto.