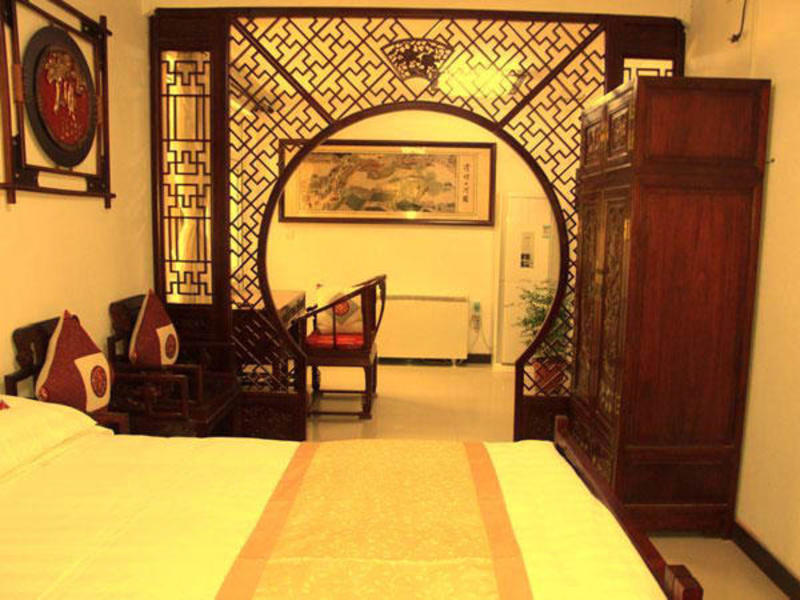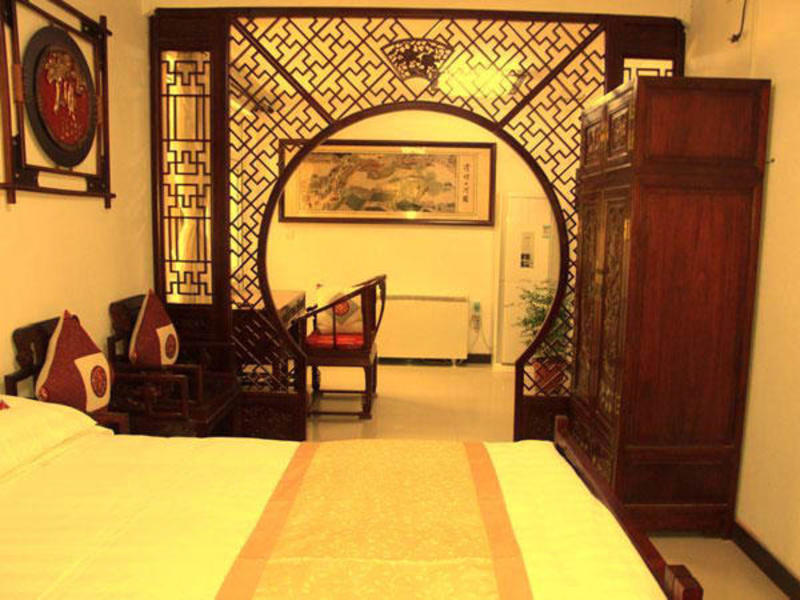 Hostel Courtyard View Hostel, Beijing China
| | | |
| --- | --- | --- |
| Hostel Courtyard View Hostel, Beijing China | Hostel Courtyard View Hostel, Beijing China | Hostel Courtyard View Hostel, Beijing China |
| Hostel Courtyard View Hostel, Beijing China | Hostel Courtyard View Hostel, Beijing China | Hostel Courtyard View Hostel, Beijing China |
| Hostel Courtyard View Hostel, Beijing China | Hostel Courtyard View Hostel, Beijing China | Hostel Courtyard View Hostel, Beijing China |
| Hostel Courtyard View Hostel, Beijing China | Hostel Courtyard View Hostel, Beijing China | Hostel Courtyard View Hostel, Beijing China |
| Hostel Courtyard View Hostel, Beijing China | Hostel Courtyard View Hostel, Beijing China | Hostel Courtyard View Hostel, Beijing China |
| Hostel Courtyard View Hostel, Beijing China | Hostel Courtyard View Hostel, Beijing China | Hostel Courtyard View Hostel, Beijing China |
| Hostel Courtyard View Hostel, Beijing China | Hostel Courtyard View Hostel, Beijing China | Hostel Courtyard View Hostel, Beijing China |
| Hostel Courtyard View Hostel, Beijing China | Hostel Courtyard View Hostel, Beijing China | Hostel Courtyard View Hostel, Beijing China |
| Hostel Courtyard View Hostel, Beijing China | Hostel Courtyard View Hostel, Beijing China | Hostel Courtyard View Hostel, Beijing China |
| Hostel Courtyard View Hostel, Beijing China | Hostel Courtyard View Hostel, Beijing China | |
Facilities
- Breakfast Included
- Internet Access
- Laundry
- Airport Pick Up
- Luggage Storage
- Telephone/Fax Facilities
- 24 hour reception
- Travel Desk/Travel Info
- Breakfast Not Included
- Air Conditioning

Hostel Courtyard View Hostel, Beijing
:: Courtyard View Hostel - No.1, Xigongjie Hutong, Gulou Dongdajie Street, Dong Cheng Disctric Beijing ::
Description is written by the owner of the accommodation of the Hostel in Courtyard View Hostel, Beijing, China. Book fast and easy online, hostel and accommodation in Beijing

Description of Hostel Courtyard View Hostel
This elegant traditional courtyard hotel is an ideal choice for guests seeking Beijing's old-world charm while being close to the city's attractions and public transportation.

Conveniently located in Beijing's most popular commercial area, Courtyard View Hotel is only a short walk to the subway. Within walking distance are Lama Temple, Confucius Temple, Houhai lake area. The hotel is surrounded by plenty of restaurants offering a wide range of superior cuisine.

Step into Courtyard View Hotel and experience peace and quiet amid the busy city. Furnished with antique furniture, wooden docor and ancient Chinese art, the cosy courtyard hotel is rich with the beauty of old Beijing. In your free time, relax under the vine or enjoy a quiet moment by the rockeries and ponds.

For your convenience, Courtyard View Hotel offers free wireless internet throughout the hotel. For thoughtful services provided according to your needs, please feel free to approach the friendly staff.

Other information for this Hostel
This cosy courtyard hotel tuck in a quiet residental preserved Hutong area. With short walk to several popular tourist attractions. The hotel has only 6 guest rooms, you will feel much more private here like being at home.

Facilities: All rooms have en-suite bathroom (24 hous hot water), air-conditioning, heating in winter, TV, telephone, Wi-Fi, safe (in superior and deluxe rooms) and common fridge, Traditional Chinese furniture and courtyard view from room windows.

Services:
-Free Hutong tour, Chinese lessons and Mahjong lessons will be arranged
--Chinese dumpling making lessons
- 24 hours reception - Ticket booking service - Left luggage - Laundry service.

Directions for Hostel Courtyard View Hostel
Subway line 2--Andingmen station
Subway line 5--Beixinqiao station

From Airport:

By Bus
Get airport bus line 2 (capital airport � Xi Dan), get off at Dongzhimen. Then get bus 107 or 635 (Dongzhimen � Baishiqiao Dong) get off at Jiaodaokou, and walk towards Xigongjie. Cost (per person): 16 RMB for airport bus, 1 RMB for regular bus.

By Subway:
Get airport subway, change to subway line 2 at Dongzhimen, get off at An Ding Men, then walk towards Andingmen Neidajie.
Cost (per person): 2 5 RMB for airport subway, 2 RMB for city subway.

By Car
Get on airport expressway, then to north 2nd Ring road, turn to Andingmen Neidajie Street, then turn right to Guloudongdajie Street.

By Taxi
Get on airport expressway, then to north 2nd Ring road, turn to Andingmen Neidajie Street, then turn right at Guloudongdajie Street.
Cost: About 70 RMB from the airport to our hotel.