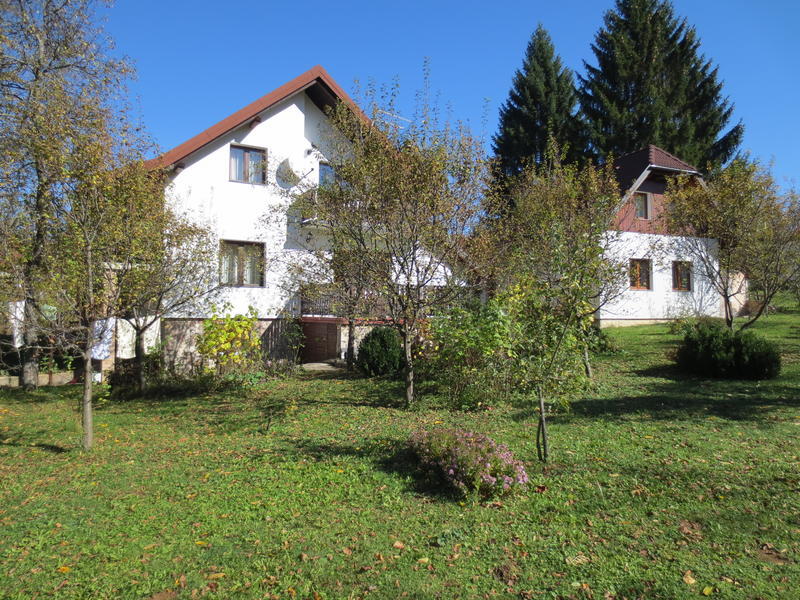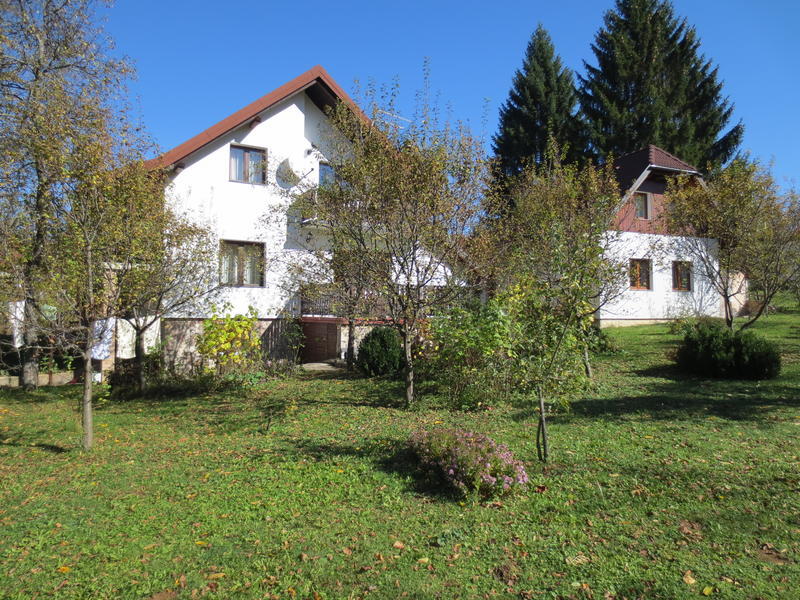 Hostel Villa Jezerka, Plitvice Lakes Croatia
| | | |
| --- | --- | --- |
| Hostel Villa Jezerka, Plitvice Lakes Croatia | Hostel Villa Jezerka, Plitvice Lakes Croatia | Hostel Villa Jezerka, Plitvice Lakes Croatia |
| Hostel Villa Jezerka, Plitvice Lakes Croatia | Hostel Villa Jezerka, Plitvice Lakes Croatia | Hostel Villa Jezerka, Plitvice Lakes Croatia |
| Hostel Villa Jezerka, Plitvice Lakes Croatia | Hostel Villa Jezerka, Plitvice Lakes Croatia | Hostel Villa Jezerka, Plitvice Lakes Croatia |
| Hostel Villa Jezerka, Plitvice Lakes Croatia | Hostel Villa Jezerka, Plitvice Lakes Croatia | Hostel Villa Jezerka, Plitvice Lakes Croatia |
| Hostel Villa Jezerka, Plitvice Lakes Croatia | Hostel Villa Jezerka, Plitvice Lakes Croatia | Hostel Villa Jezerka, Plitvice Lakes Croatia |
| Hostel Villa Jezerka, Plitvice Lakes Croatia | Hostel Villa Jezerka, Plitvice Lakes Croatia | Hostel Villa Jezerka, Plitvice Lakes Croatia |
Facilities
- Restaurant
- Internet Access
- Laundry
- Airport Pick Up
- Free Carpark
- Breakfast Not Included

Guesthouse Villa Jezerka, Plitvice Lakes
:: Villa Jezerka - Jezerce 12a, Plitvice Lakes ::
Description is written by the owner of the accommodation of the Guesthouse in Villa Jezerka, Plitvice Lakes, Croatia. Book fast and easy online, hostel and accommodation in Plitvice Lakes

Description of Guesthouse Villa Jezerka
Located in the heart of Plitvice Lakes National Park, Villa 'Jezerka' is surrounded by a beautiful natural landscape.

The starting point of the trail around the lakes is within easy walking distance. Entrance nb. 2 is only 1,5 km away, and the Mukinje bus stop is only 200 metres away.

Restaurant -pizzeria is 400m away,and Market 500m away.For our guest kitchen is available too.They can prepared then own food .
All rooms include free WI-Fi.

Breakfast is not included in the price of the room,cost 6 eur.
City tax 1 EUR is not included.

The Plitvice Lakes are situated in the mountainous region of Lika. A total of 16 lakes at different altitude are separated by travertine barriers and linked by waterfalls and cascades. Villa 'Jezerka' is a great base to explore this impressive area.

Other information for this Guesthouse
Full continental breakfast is not included in the price of the room.
City tax, 1 EUR per person per night, is not included.

Directions for Guesthouse Villa Jezerka
Villa 'Jezerka' is situated on the south entrance to the national park just 1,2 km away from the entrance No.2 and 200 m away from the 'Mukinje' bus stop on the D-1 state road .