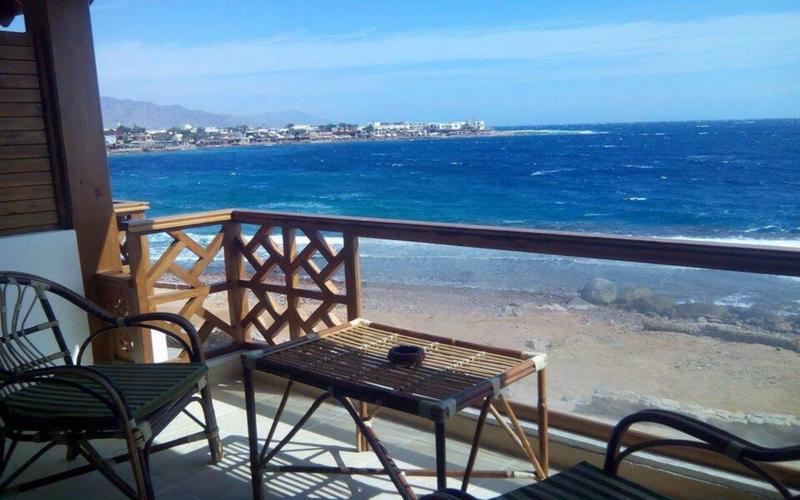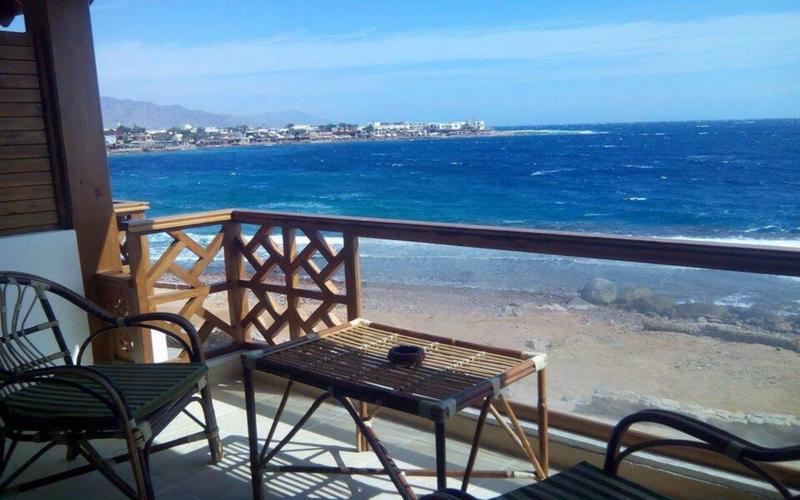 Hostel Club Red Dahab, Dahab Egypt
| | | |
| --- | --- | --- |
| Hostel Club Red Dahab, Dahab Egypt | Hostel Club Red Dahab, Dahab Egypt | Hostel Club Red Dahab, Dahab Egypt |
| Hostel Club Red Dahab, Dahab Egypt | Hostel Club Red Dahab, Dahab Egypt | Hostel Club Red Dahab, Dahab Egypt |
| Hostel Club Red Dahab, Dahab Egypt | Hostel Club Red Dahab, Dahab Egypt | Hostel Club Red Dahab, Dahab Egypt |
| Hostel Club Red Dahab, Dahab Egypt | Hostel Club Red Dahab, Dahab Egypt | Hostel Club Red Dahab, Dahab Egypt |
| Hostel Club Red Dahab, Dahab Egypt | Hostel Club Red Dahab, Dahab Egypt | Hostel Club Red Dahab, Dahab Egypt |
| Hostel Club Red Dahab, Dahab Egypt | Hostel Club Red Dahab, Dahab Egypt | Hostel Club Red Dahab, Dahab Egypt |
| Hostel Club Red Dahab, Dahab Egypt | Hostel Club Red Dahab, Dahab Egypt | Hostel Club Red Dahab, Dahab Egypt |
| Hostel Club Red Dahab, Dahab Egypt | Hostel Club Red Dahab, Dahab Egypt | Hostel Club Red Dahab, Dahab Egypt |
| Hostel Club Red Dahab, Dahab Egypt | Hostel Club Red Dahab, Dahab Egypt | Hostel Club Red Dahab, Dahab Egypt |
Facilities
- Restaurant
- Internet Access
- Airport Pick Up
- Linen Included
- Luggage Storage
- 24 hour reception
- Travel Desk/Travel Info
- Bureau de Change
- Bike Parking
- BBQ Area
- Breakfast Not Included
- Air Conditioning

Hotel Club Red Dahab, Dahab
:: Club Red Dahab - Masbat, Dahab ::
Description is written by the owner of the accommodation of the Hotel in Club Red Dahab, Dahab, Egypt. Book fast and easy online, hostel and accommodation in Dahab

Description of Hotel Club Red Dahab


Other information for this Hotel
Club Red Dahab Policies & Conditions:

Cancellation policy: 72 hours before arrival.
Payment upon arrival by cash.

Check in from 13:00 to 23:00 .
Check out before 12:00 .
If You Require Different Check In/Out Times, Please Notify Us Early So We Can Check Availability.

Taxes included.
Breakfast included.

General:
24 hour Reception.
No curfew.
We Have Transfer To/From Sharm El Sheikh Airport, If You Need A Ride, Just Let Us Now Early So We Can Fix It For You (For Extra Charge).
We Are A Pet Friendly Hotel, So Feel Free To Bring Your Best Friend With You For Some Fun.
Wi-Fi Available All Over The Place, And In Room (Free Of Charge).

Directions for Hotel Club Red Dahab
Getting There With Car Might Be A Little Tricky Since Cars Aren't Allowed In The Walking Area. If You're On Foot, Just Ask For The Police Station, Just Right Next To Us, Or Just Give Us A Call And We Will Guide To Our Doorsteps.