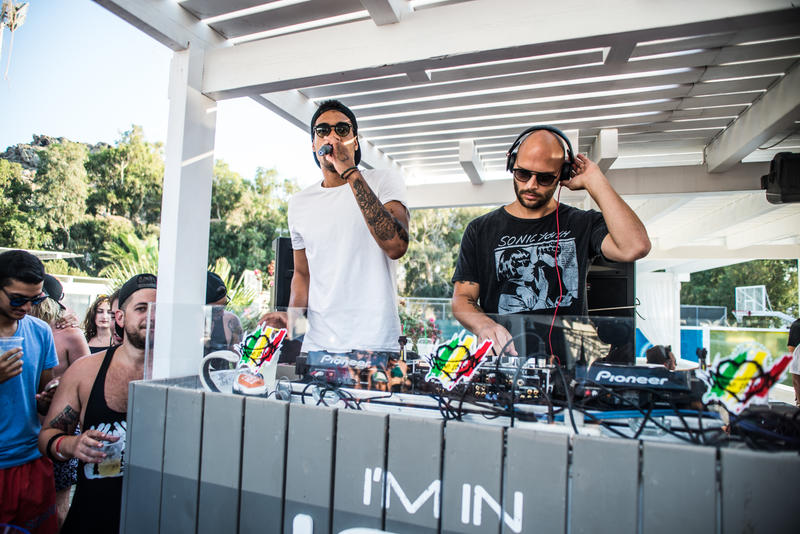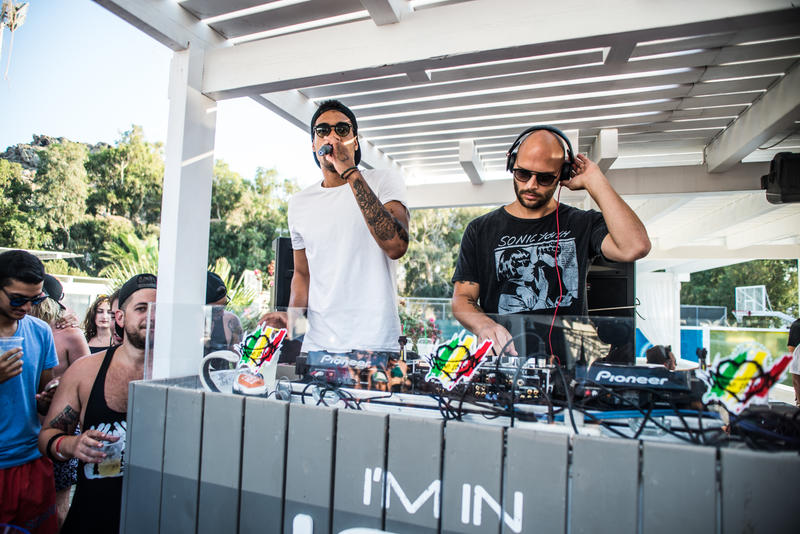 Hostel Far Out Camping, Ios Greece
| | | |
| --- | --- | --- |
| Hostel Far Out Camping, Ios Greece | Hostel Far Out Camping, Ios Greece | Hostel Far Out Camping, Ios Greece |
| Hostel Far Out Camping, Ios Greece | Hostel Far Out Camping, Ios Greece | Hostel Far Out Camping, Ios Greece |
| Hostel Far Out Camping, Ios Greece | Hostel Far Out Camping, Ios Greece | Hostel Far Out Camping, Ios Greece |
| Hostel Far Out Camping, Ios Greece | Hostel Far Out Camping, Ios Greece | Hostel Far Out Camping, Ios Greece |
| Hostel Far Out Camping, Ios Greece | Hostel Far Out Camping, Ios Greece | Hostel Far Out Camping, Ios Greece |
| Hostel Far Out Camping, Ios Greece | Hostel Far Out Camping, Ios Greece | Hostel Far Out Camping, Ios Greece |
| Hostel Far Out Camping, Ios Greece | Hostel Far Out Camping, Ios Greece | Hostel Far Out Camping, Ios Greece |
| Hostel Far Out Camping, Ios Greece | Hostel Far Out Camping, Ios Greece | Hostel Far Out Camping, Ios Greece |
| Hostel Far Out Camping, Ios Greece | Hostel Far Out Camping, Ios Greece | Hostel Far Out Camping, Ios Greece |
Facilities
- Restaurant
- Internet Access
- Linen Included
- Bar
- Swimming Pool
- Telephone/Fax Facilities
- Free Carpark
- Breakfast Not Included

Campsite Far Out Camping, Ios
:: Far Out Camping - Mylopotas Beach, 84001 Ios Ios ::
Description is written by the owner of the accommodation of the Campsite in Far Out Camping, Ios, Greece. Book fast and easy online, hostel and accommodation in Ios

Description of Campsite Far Out Camping
A part of FarOutBeachClub with extremely budget friendly options. FarOut has more facilities than any resort in the Greek islands and offers accommodation for ALL budgets.
The camping is built on ancient olive grove terraces right on Mylopotas beach.

Far Out Camping is definitely the most idyllic spot to enjoy your holiday in sunny Greece.
Wake up with in the morning with the peaceful Mylopotas Beach right in front of you and go for a swim, no need to sleep next to a noisy night club.
With tennis, volley & basketball, watersport and dive center there are plenty of things to do in the hours between beach and going out at night.

When you need a break from Far Out just jump on any of the buses right outside.
You can find our FREE transfer buses in the big parking 100m to the left when get of the ferry.
Camping accommodation is bed tents or ensuite rooms. Each is set close to one of the four sanitary buildings that include toilet, shower and a laundry facility area.
Each of the accommodations is set close to one of the four service buildings that include toilets, showers, laundry facility and cooking area.

The accommodation type you are able to book here is:
1. Bedtents with 2-3 beds, lockable door, linen included, light and a bedside table in the doubles.
2. Blt bedtent with 4 beds, lockable door, linen included, fan, light and 220v.
3. Standard double/triple/quad ensuite rooms.


For other types of accommodation see FarOutBeachClub.
Other facilities include: BBQ & Pizzeria - Sushi Bar - Watersport Centre - Dive Center - Tennis Court - Pool Tables - Live Music - Transfer Service - Cyber Cafe - Mini Market - Travel Agency - Outdoor Cinema - Table Tennis

The Far Out Beach Club is a party zone for backpackers.

Other information for this Campsite
Accommodation booked is bedtents with 2-3 beds and a lockable door,linen included,light and bedside tables in the doubles.
Or BLT bedtents with 4 beds(dorms), lockable door, linen included, fan, light and 220V.
Or Ensuite rooms doubles,triples or quads

Directions for Campsite Far Out Camping
A courtesy bus is available to collect guests from the port on arrival. Turn left when you get off the ferry and walk 100m to the big parking where our buses will be waiting. In low season please email/call ahead and let us know which ferry you are arriving with. The public bus stops right outside the beach club and runs to the village (Chora) and the port (Ormos).
Excursion buses and speed boat taxis are also available right in front of the beach club.