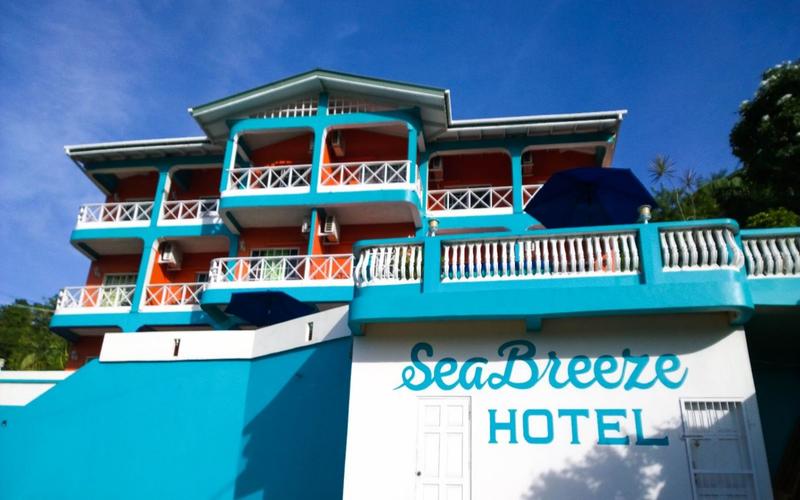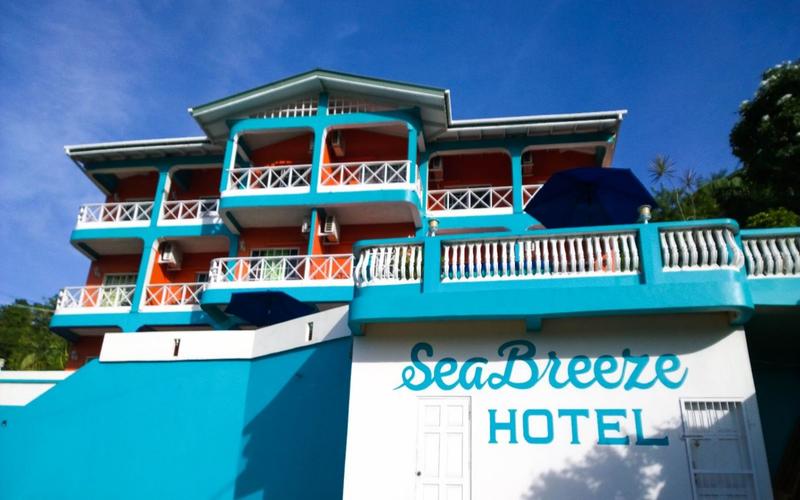 Hostel SeaBreeze, St Georges Grenada
| | | |
| --- | --- | --- |
| Hostel SeaBreeze, St Georges Grenada | Hostel SeaBreeze, St Georges Grenada | Hostel SeaBreeze, St Georges Grenada |
| Hostel SeaBreeze, St Georges Grenada | Hostel SeaBreeze, St Georges Grenada | Hostel SeaBreeze, St Georges Grenada |
| Hostel SeaBreeze, St Georges Grenada | Hostel SeaBreeze, St Georges Grenada | Hostel SeaBreeze, St Georges Grenada |
| Hostel SeaBreeze, St Georges Grenada | Hostel SeaBreeze, St Georges Grenada | Hostel SeaBreeze, St Georges Grenada |
| Hostel SeaBreeze, St Georges Grenada | Hostel SeaBreeze, St Georges Grenada | Hostel SeaBreeze, St Georges Grenada |
| Hostel SeaBreeze, St Georges Grenada | Hostel SeaBreeze, St Georges Grenada | Hostel SeaBreeze, St Georges Grenada |
| Hostel SeaBreeze, St Georges Grenada | Hostel SeaBreeze, St Georges Grenada | Hostel SeaBreeze, St Georges Grenada |
| Hostel SeaBreeze, St Georges Grenada | Hostel SeaBreeze, St Georges Grenada | Hostel SeaBreeze, St Georges Grenada |
| Hostel SeaBreeze, St Georges Grenada | Hostel SeaBreeze, St Georges Grenada | Hostel SeaBreeze, St Georges Grenada |
| Hostel SeaBreeze, St Georges Grenada | Hostel SeaBreeze, St Georges Grenada | Hostel SeaBreeze, St Georges Grenada |
| Hostel SeaBreeze, St Georges Grenada | Hostel SeaBreeze, St Georges Grenada | Hostel SeaBreeze, St Georges Grenada |
| Hostel SeaBreeze, St Georges Grenada | Hostel SeaBreeze, St Georges Grenada | |
Facilities
- Internet Access
- Airport Pick Up
- Linen Included
- Credit Cards Accepted
- Bar
- Luggage Storage
- Swimming Pool
- 24 hour reception
- Travel Desk/Travel Info
- Free Carpark
- Breakfast Not Included
- Gym
- 24 Hour Check In
- Air Conditioning

Hotel SeaBreeze, St Georges
:: SeaBreeze - Grand Anse, St Georges ::
Description is written by the owner of the accommodation of the Hotel in SeaBreeze, St Georges, Grenada. Book fast and easy online, hostel and accommodation in St Georges

Description of Hotel SeaBreeze


Other information for this Hotel
SeaBreeze Policies & Conditions:

Cancellation policy: 24 hours before arrival.

Check in from 12:00 to 23:00 .
Check out before 12:00 .

Payment upon arrival by cash, credit cards, debit cards.
This property may pre-authorise your card before arrival.

Taxes included.
Breakfast not included.

General:
24 hour Reception.
No curfew.
Pet friendly.
Child friendly.

Directions for Hotel SeaBreeze
From the airport:

Take the local taxis. It's about 10-15 USD and takes about 7 minutes.
Local busses do occasionally pass by the airport but are very rare. If you are lucky enough to catch one, the cost is roughly 3-5 USD.

SeaBreeze are located by the court in Grand Anse opposite the beach by the Vendors Market.