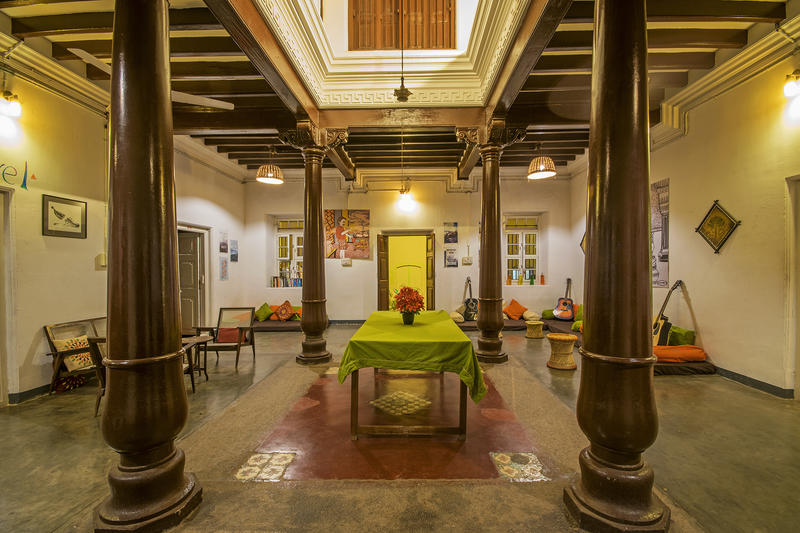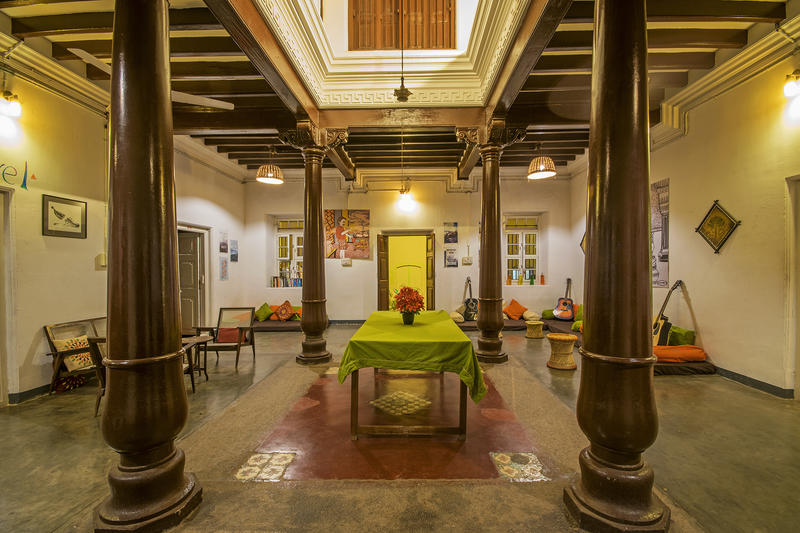 Hostel The Mansion, 1907, Mysore India
| | | |
| --- | --- | --- |
| Hostel The Mansion, 1907, Mysore India | Hostel The Mansion, 1907, Mysore India | Hostel The Mansion, 1907, Mysore India |
| Hostel The Mansion, 1907, Mysore India | Hostel The Mansion, 1907, Mysore India | Hostel The Mansion, 1907, Mysore India |
| Hostel The Mansion, 1907, Mysore India | Hostel The Mansion, 1907, Mysore India | Hostel The Mansion, 1907, Mysore India |
| Hostel The Mansion, 1907, Mysore India | Hostel The Mansion, 1907, Mysore India | Hostel The Mansion, 1907, Mysore India |
| Hostel The Mansion, 1907, Mysore India | Hostel The Mansion, 1907, Mysore India | Hostel The Mansion, 1907, Mysore India |
| Hostel The Mansion, 1907, Mysore India | Hostel The Mansion, 1907, Mysore India | Hostel The Mansion, 1907, Mysore India |
| Hostel The Mansion, 1907, Mysore India | Hostel The Mansion, 1907, Mysore India | Hostel The Mansion, 1907, Mysore India |
| Hostel The Mansion, 1907, Mysore India | Hostel The Mansion, 1907, Mysore India | Hostel The Mansion, 1907, Mysore India |
| Hostel The Mansion, 1907, Mysore India | Hostel The Mansion, 1907, Mysore India | Hostel The Mansion, 1907, Mysore India |
| Hostel The Mansion, 1907, Mysore India | Hostel The Mansion, 1907, Mysore India | |
Facilities
- Restaurant
- Internet Access
- Laundry
- Airport Pick Up
- Bicycle Hire
- Linen Included
- Credit Cards Accepted
- Towels
- Security Lockers
- Luggage Storage
- Bureau de Change
- Common Room
- Bike Parking
- Free Carpark
- Non Smoking
- Air Conditioning

Hostel The Mansion, 1907, Mysore
:: The Mansion, 1907 - #36, Shalivahana Road, Nazarbad Mysore ::
Description is written by the owner of the accommodation of the Hostel in The Mansion, 1907, Mysore, India. Book fast and easy online, hostel and accommodation in Mysore

Description of Hostel The Mansion, 1907
'The Mansion', as the name suggests was built as a big residence for a well known businessman more than a 100 years ago in 1907. The property that boasts of beautiful columns and wood work is a mixture of Indian and British architecture. Since it is built according to the Indian science of architecture 'Vaastu' it utilizes the space, air and light to the maximum.
The Property now redone with a modern touch has a very unique ambiance that cannot be described and must be experienced first hand. Large common spaces and balconies surrounded by dorms and private rooms of various categories provide the setting for a perfect hostel. Free spirited travellers from all over the world add to the amazing energy of the space.
While staying with us, you will enjoy:

Free & fast wifi
Free water refill (RO+UV filtered)
Spacious hangout areas for socializing or being a hermit
Personal reading light & electrical outlet next to your bed
Access to fully equipped kitchen (fridge, stove, microwave, pots and pans, etc)
In-house mini cafe to order food from as well
11 bathrooms (plenty of privacy and no waiting)
Book exchange
Large flatscreen tv with hdmi connectivity
Nearby food street and supermarket

Also, FREE rooftop yoga class every morning @ 8 am :)
*Depending on availability of teacher

Other information for this Hostel
1. Check in time: 12 noon (is the earliest, checkin can happen anytime after)
2. Check out time: 10 a.m.
3. Reception opening hours: 8 am to 8 pm (checkin can happen throught the night, payment must be done during reception hours)
4. At least 2 days advance notice for free cancellation.
5. We do not accept payment by credit card on temporary basis. All payment in the hostel is made by cash. We apologize for inconveniences so caused.(this is initially till the bank gives us the credit card facility)

Directions for Hostel The Mansion, 1907
The bus station is just 900mts away from the hostel and hence walking is a good option. If you feel too tired just get into a rickshaw and the closest land mark is a star hotel called Sandesh The Prince. If Sandesh the prince is on your left hand side you have to take the first left after and you will see the property!

The train station is 2.4 kms from the hostel and the best way would be by rickshaw. Follow the same landmark as above!