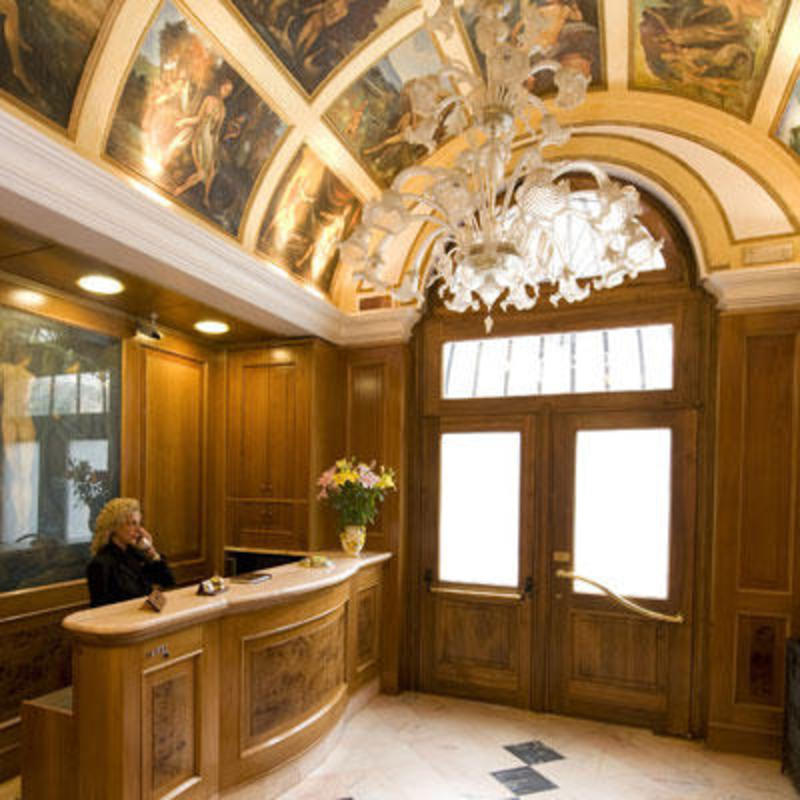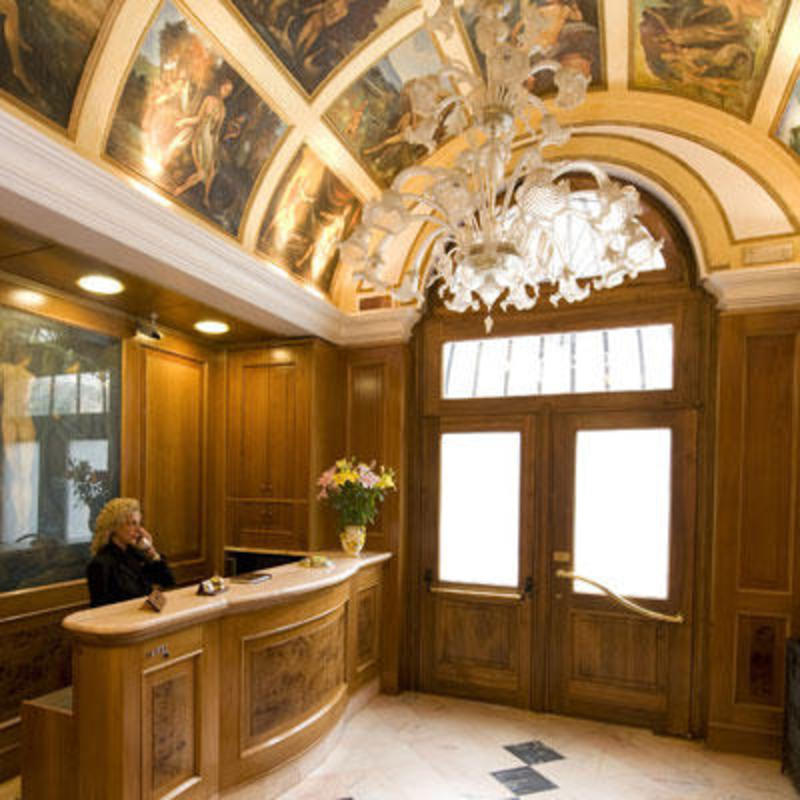 Hostel Hotel Joli, Palermo Italy
Facilities
- Breakfast Included
- Internet Access
- Laundry
- Airport Pick Up
- Bar
- Luggage Storage
- Children Friendly
- Telephone/Fax Facilities
- 24 hour reception
- Travel Desk/Travel Info
- Lift / Elevator
- 24 Hour Check In
- Air Conditioning
- Meeting Facilities

Hotel Hotel Joli, Palermo
:: Hotel Joli - Via Michele Amari, 11, Palermo ::
Description is written by the owner of the accommodation of the Hotel in Hotel Joli, Palermo, Italy. Book fast and easy online, hostel and accommodation in Palermo

Description of Hotel Hotel Joli
Hotel Joli is a smart building dating back to the twentieth century, recently restored with harmony and sobriety style, it is situated in the city centre, on the corner to Piazza Ignazio Florio, just a few steps from the most important cultural, tourist and commercial interests. It benefits of a privileged position in respect to the most active and vital areas of the city, it is easily reached from any direction: from the train station, the port, the airport and the motorways. It offers all the comfort and efficiency that is required from businessmen or tourists.

An especially caring and personalised service is such that the guest feels at ease in an informal, pleasant and familiar atmosphere. Care and elegance are instantly visible in the furniture of the hall, the bar, reading/television room, in the relaxed atmosphere of the breakfast room, where substantial breakfasts are served every morning.

The bedrooms and the junior suites have their own private bathroom, hairdryer, mini bar, air conditioning, autonomous heating, television, safety deposit box, direct telephone line with ADSL computer line.

A private car park situated next to the hotel is available for the clients.

On demand it's possible to arrange transfer from the airport to the hotel (or vice versa) and excursions (these services must be paid in Hotel in cash)

Other services that have not been mentioned can be fulfilled in the possible limits by the management. Payments by credit card and travellers cheques are acceptable.

Other information for this Hotel
Cancellation without penaly if made at least 48 hours before the arrival day.


Tax is only required for stays of less than 5 nights (then a person will pay no more
than EUR 6) and that does not apply to children under 12 years of age

Directions for Hotel Hotel Joli
From the Central Station: Bus 101 or 107 (time to reach us: 5 min).

From the Port: 5 minutes walking

From the Airport (time to reach us. 30 min.):
- Bus service every 30 minutes
- Taxi
- Pick-up arranged in Hotel on request
1 or 2 passengers: Euro 40,00 for each additional passenger add Euro 5,00 (if included in the same booking)
To reserve this service are necessary the following information;

flight ompany,
flight number,
arrival time in Airport.