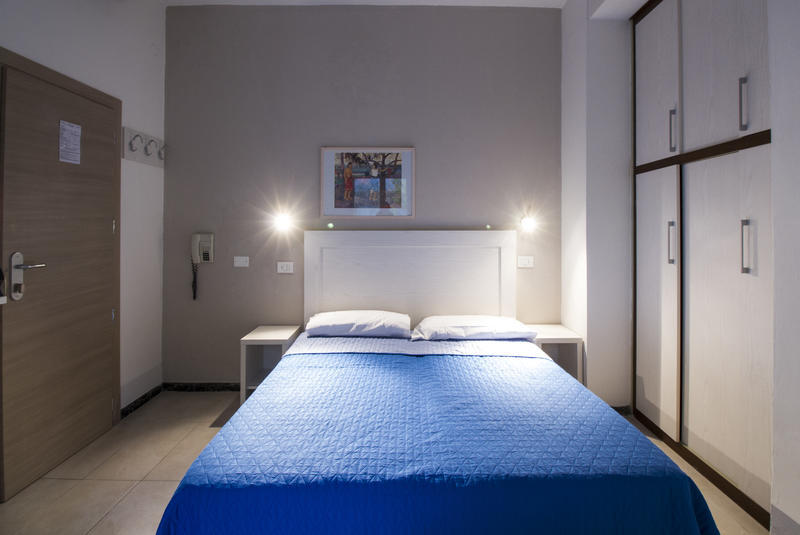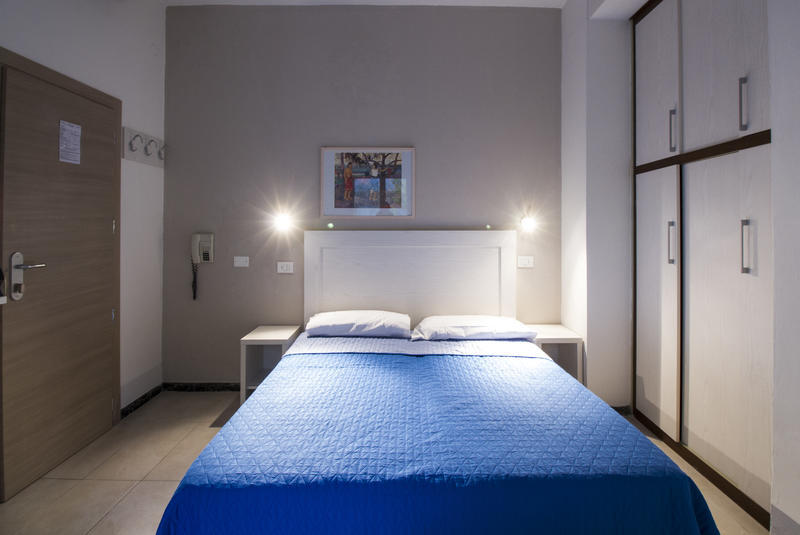 Hostel Nancy Riccione, Riccione Italy
| | | |
| --- | --- | --- |
| Hostel Nancy Riccione, Riccione Italy | Hostel Nancy Riccione, Riccione Italy | Hostel Nancy Riccione, Riccione Italy |
| Hostel Nancy Riccione, Riccione Italy | Hostel Nancy Riccione, Riccione Italy | Hostel Nancy Riccione, Riccione Italy |
| Hostel Nancy Riccione, Riccione Italy | Hostel Nancy Riccione, Riccione Italy | Hostel Nancy Riccione, Riccione Italy |
| Hostel Nancy Riccione, Riccione Italy | Hostel Nancy Riccione, Riccione Italy | Hostel Nancy Riccione, Riccione Italy |
| Hostel Nancy Riccione, Riccione Italy | Hostel Nancy Riccione, Riccione Italy | Hostel Nancy Riccione, Riccione Italy |
| Hostel Nancy Riccione, Riccione Italy | Hostel Nancy Riccione, Riccione Italy | Hostel Nancy Riccione, Riccione Italy |
| Hostel Nancy Riccione, Riccione Italy | Hostel Nancy Riccione, Riccione Italy | Hostel Nancy Riccione, Riccione Italy |
| Hostel Nancy Riccione, Riccione Italy | Hostel Nancy Riccione, Riccione Italy | |
Facilities
- Breakfast Included
- Bicycle Hire
- Bar
- Luggage Storage
- Telephone/Fax Facilities
- 24 hour reception
- Travel Desk/Travel Info
- Lift / Elevator
- Free Carpark
- Air Conditioning

Hotel Nancy Riccione, Riccione
:: Nancy Riccione - Viale A. Boito, 12, Riccione ::
Description is written by the owner of the accommodation of the Hotel in Nancy Riccione, Riccione, Italy. Book fast and easy online, hostel and accommodation in Riccione

Description of Hotel Nancy Riccione
Nancy Hotel* Riccione new management 2015! Specially made for young people, sister of the famous Jammin' Riccione Beach & Fun Hotel*.

Perfect positioned just 100m from the beach and 15min walk from Marano Beach, the heart of Riccione nightlife with beautiful clubs on the beach (free entrance!)

Just around the corner Viale Dante which along with Viale Ceccarini makes Riccione famous for their beautiful shops and trendy bars.

We are a friendly 2* hotel with 21 comfy rooms all bathroom en-suite, balcony, Air-conditioning, Free WiFi, TV and wall-safe.

We offer you:
- Best value/price rate for young travellers!
- Fantastic position 200m from the beach
- Nice and comfy rooms 1-2-3-4 beds, all bathroom en-suite, balcony, wall-safe, TV, Tea/Coffe set
- Italian breakfast buffet included (7:30-10:30) continental breakfast with a supplment
- Cocktail Bar, drinks and food, ice cream, Cafeteria
- DJ set and party every weekend (at Jammin' Hotel 300m)
- Free private car parking (few slots, must be booked in advance)
- Free WiFi, Printer/Fax available
- Free bicycles
- Pool table, TV room
- Manned reception open 24h
- Young, kind and helpful staff, english-french-spanish speaking
- Free city map, events & fun info, tourist info
- Discounted tickets for famous discos Cocorico, Altromondo Studios, Peter pan, Baia imperiale, Carnaby club, Pepenero etc.
- Discounted tickets for amusement parks Aquafan, Mirabilandia
- Conventioned beach with beach volley fields, beach tennis, boat rental, kite surf
- Special agreements with restaurants, pubs and shops
- Free luggage storage on arrival / departure day
- Small pets allowed upon permission of the management (supplement)
- Check-in 3pm, possible early check-in 7:00am with supplement
- Check-out 12:00pm, possible late check-out 5:00pm with supplement
- Free air conditioning in each room
- Room service with a supplement

We also offer special packages restaurant+disco for groups, hen/stag party, graduation party, birthday party

Other information for this Hotel
Nancy Riccione's Policies & Conditions:

Check-in from 3pm, possible early check-in, with supplement
- Check-out until noon, possible late check-out, with supplement

Payment upon arrival by cash, credit cards, debit cards (This property may pre-authorise your card before arrival).
Taxes not included - occupancy tax 0.70 EUR per person per night.

Cancellation policy: 72 hours before arrival.
Breakfast included.

General:

No curfew.
Pet friendly (only small animals and there will be an extra charge of EUR 1.50 per animal per night).

Non smoking.
Reception Service Available 24 hours on 24.
For people younger than 18 we require an authorization letter from their parents and a copy of ID card.

Directions for Hotel Nancy Riccione
By Train (Riccione railway station):
- Walk through Viale Ceccarini up to Piazzale Curiel (400m) then jump on the bus number 11 in directed of Rimini and get off at the bus stop 44. Viale Boito Street is the 1st street after the bus stop on the left and here you will find the hotel.
Taxi: run should cost about EUR 15.

By Train (Rimini railway station):
Bus n.11 directed to Riccione, stop n.43. Viale Boito is 3 streets after the bus stop, on the right side.
Taxi: ride should cost about EUR 30.

By Car:
Motorway A 14: exit Riccione. When you arrive you only have to drive until the beach, Viale Boito is in front of the beach n. 110.

If you are coming from the SS 16: exit Riccione Stadio del nuoto (Viale Emilia). Here, reach the beach, Viale Boito is infront of the beach n. 110..

By Plane (Rimini airport 'F.Fellini'):
Taxi ride from the airport should cost about EUR 20. If you don't want to take a taxi there are different buses services.

By Plane (Bologna airport 'Marconi'):
Taxi ride from the airport should cost about EUR 150. Alternatively, you can take the train until Riccione station and follow the above directions.

If you get lost or need more information you can contact the reception.