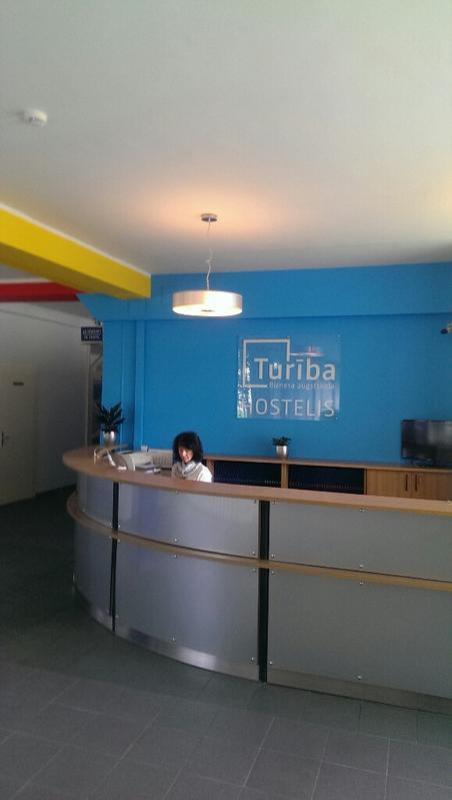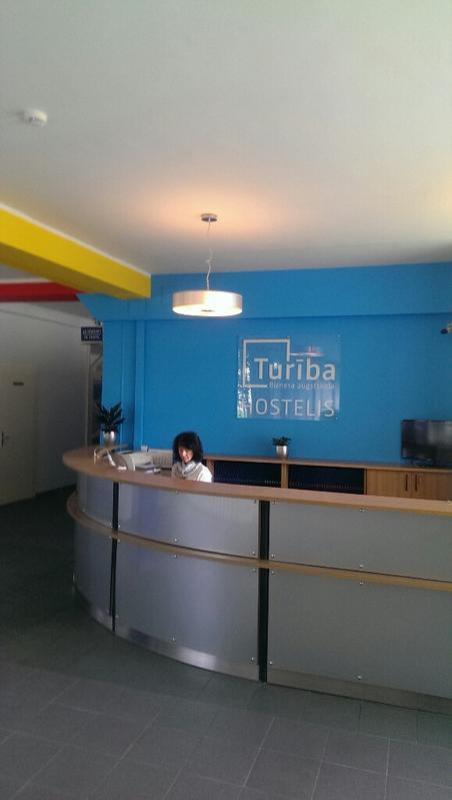 Hostel Hostel Turiba, Riga Latvia
Facilities
- Linen Included
- Towels
- Luggage Storage
- Telephone/Fax Facilities
- 24 hour reception
- Common Room
- Bike Parking
- Free Carpark
- Breakfast Not Included
- 24 Hour Check In

Hostel Hostel Turiba, Riga
:: Hostel Turiba - 68 Graudu Street, Riga ::
Description is written by the owner of the accommodation of the Hostel in Hostel Turiba, Riga, Latvia. Book fast and easy online, hostel and accommodation in Riga

Description of Hostel Hostel Turiba
Hostel Turiba (part of the School of Business Administration in Riga) accommodates 550 persons in a mix of single, double, three and four-bed rooms.

We provide kitchens, WCs and shower rooms, all are for common use. The hostel also offers a computer room with Internet connection, TV room, Hairdresser, Dentist.
Our prices are very reasonable and we are only 15 minutes from the Central Railway Station by public transport.

This is a great place to meet people and make new friends. We look forward to welcoming you!

Directions for Hostel Hostel Turiba
The Hostel is located about 5 km SW direction from the Central Railway station, about 15 minutes by public transport. From City center: Trolley No.27 (Central Railway station- Graudu Street)

From Railway Terminal:
233A minibus (Railway Terminal - Biznesa augstskola Turiba).
Train (Riga - Jelgava, railway station Biznesa augstskola Turiba).