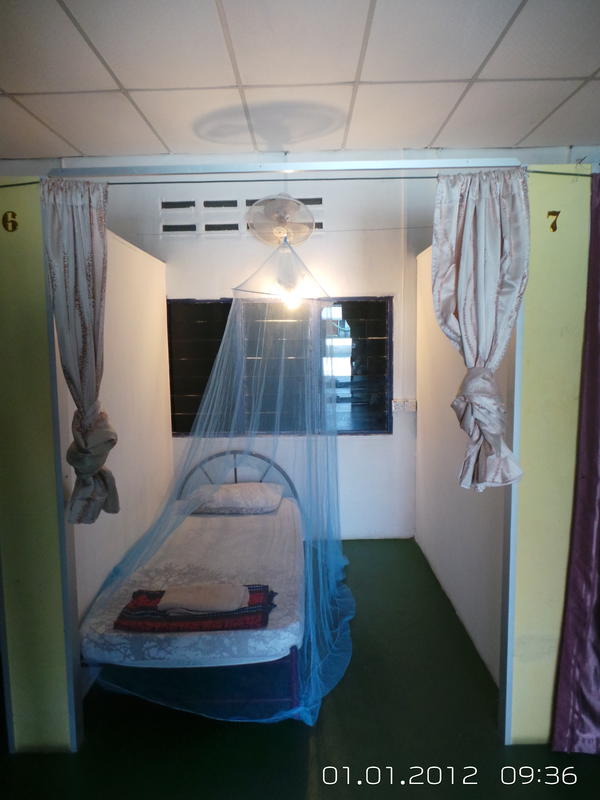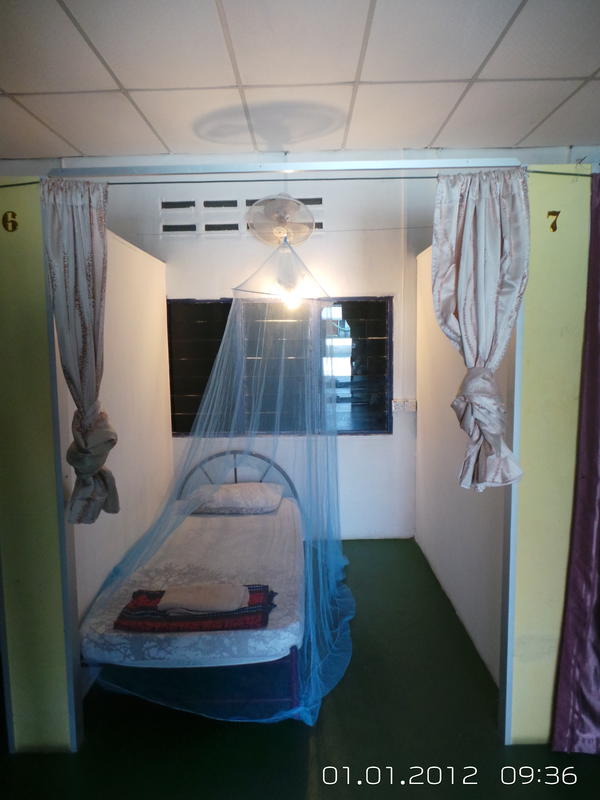 Hostel R.L Budget Accommodations, Alor Setar Malaysia
| | | |
| --- | --- | --- |
| Hostel R.L Budget Accommodations, Alor Setar Malaysia | Hostel R.L Budget Accommodations, Alor Setar Malaysia | Hostel R.L Budget Accommodations, Alor Setar Malaysia |
| Hostel R.L Budget Accommodations, Alor Setar Malaysia | Hostel R.L Budget Accommodations, Alor Setar Malaysia | Hostel R.L Budget Accommodations, Alor Setar Malaysia |
| Hostel R.L Budget Accommodations, Alor Setar Malaysia | Hostel R.L Budget Accommodations, Alor Setar Malaysia | Hostel R.L Budget Accommodations, Alor Setar Malaysia |
| Hostel R.L Budget Accommodations, Alor Setar Malaysia | Hostel R.L Budget Accommodations, Alor Setar Malaysia | Hostel R.L Budget Accommodations, Alor Setar Malaysia |
| Hostel R.L Budget Accommodations, Alor Setar Malaysia | Hostel R.L Budget Accommodations, Alor Setar Malaysia | Hostel R.L Budget Accommodations, Alor Setar Malaysia |
| Hostel R.L Budget Accommodations, Alor Setar Malaysia | Hostel R.L Budget Accommodations, Alor Setar Malaysia | Hostel R.L Budget Accommodations, Alor Setar Malaysia |
| Hostel R.L Budget Accommodations, Alor Setar Malaysia | Hostel R.L Budget Accommodations, Alor Setar Malaysia | Hostel R.L Budget Accommodations, Alor Setar Malaysia |
| Hostel R.L Budget Accommodations, Alor Setar Malaysia | Hostel R.L Budget Accommodations, Alor Setar Malaysia | Hostel R.L Budget Accommodations, Alor Setar Malaysia |
| Hostel R.L Budget Accommodations, Alor Setar Malaysia | Hostel R.L Budget Accommodations, Alor Setar Malaysia | Hostel R.L Budget Accommodations, Alor Setar Malaysia |
Facilities
- Internet Access
- Bicycle Hire
- Travel Desk/Travel Info
- Bike Parking
- Free Carpark
- Breakfast Not Included

Guesthouse R.L Budget Accommodations, Alor Setar
:: R.L Budget Accommodations - No 5 lorong Surau, Jalan pantai Cenang Alor Setar ::
Description is written by the owner of the accommodation of the Guesthouse in R.L Budget Accommodations, Alor Setar, Malaysia. Book fast and easy online, hostel and accommodation in Alor Setar

Description of Guesthouse R.L Budget Accommodations
RL Budget Accommodations or Rainbow Langkawi, is a Back Packers paradise. It is situated in a prime area where, the main Beach with the best view of sunset is just about 4 mins walk away. On site Restaurant Cafà is available for breakfast Lunch and Dinner. Friendly Staff and most of all English spoken staff. We are popular among the Taxi and Van Transport Operators. Just mention Rainbow Pantai Cenang.

We are located not more than 15 mins away from The Airport, 45 mins away from the Ferry Terminal. All daily facilities is just a thought away. 7 Eleven, Money Changer, 24 hrs Mart, Day and Night food Stalls and Beach Bars to Relax and Unwind yourself.

We have Standard Double Fan Rooms with Private Bathroom. Standard Double Air Conditioned Room with Private Bathroom (hot shower) and Balcony. Towels, Blanket and Toilet Rolls are provided. On Site we also provide Bicycle, Scooter and Car Rental. Purchasing of Transport Tickets and Tours (Malaysia Thailand Tours) is available from our Off on Site.
Try us and experience in meeting people from all over the world!

Rainbow Langkawi Your Get Away Hide Out.

*Scooter or Motor bike Hire services is available.
*Now Perhentian Island is Open*

Other information for this Guesthouse
R.L Budget Accommodations Policies & Conditions:

Cancellation policy: 72h before arrival.

Check in from 14:00.
Check out before 12:00.

Payment upon arrival by cash.

Effective from 1 st of January we have start charging Guest Tourism Tax. It is RM 10.00 per night per Room. Dormitory is excluded.
Breakfast not included.

General:

Reception opening times: 07:00 - 23:00.
No curfew.
Non smoking.

Directions for Guesthouse R.L Budget Accommodations
Airport : Estimated about 15 mins By Car (Just Quote Rainbow Lodge Pantai Cenang). Chargers MYR 35 to 50.

Jeti (Ferry Terminal): Estimated about 45 Mins by Car (Just Quote Rainbow Lodge Pantai Cenang) MYR 40 to 55.

Upon Arrival Look for Office or Front Desk with Sign Board: R.L Budget Accommodations

Ferries arriving from Kuala Kedah The main Land, Pulau Pinang and Satun Thailand. The distance from the Ferry Terminal or Jeti to Rainbow Langkawi is about 45 mins by Car. Transport Chargers is about MYR 35 to 55.