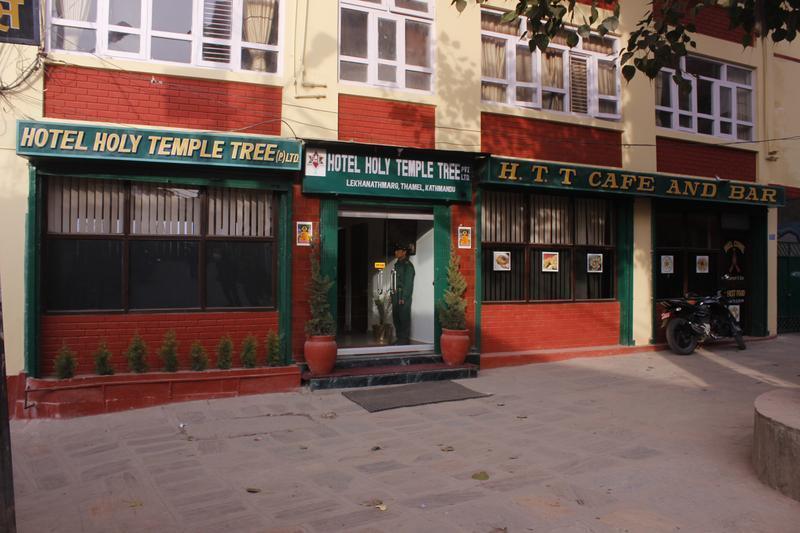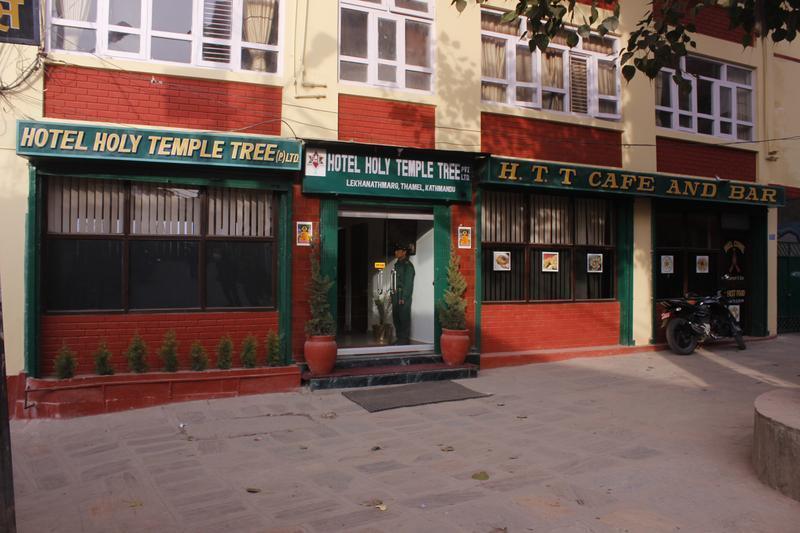 Hostel Hotel Holy Temple Tree, Kathmandu Nepal
Facilities
- Breakfast Included
- Restaurant
- Internet Access
- Laundry
- Airport Pick Up
- Bar
- Luggage Storage
- Children Friendly
- 24 hour reception
- Travel Desk/Travel Info
- Bureau de Change
- Free Carpark
- 24 Hour Check In
- Meeting Facilities

Hotel Hotel Holy Temple Tree, Kathmandu
:: Hotel Holy Temple Tree - Leknath Marg, Thamel, Kathmandu ::
Description is written by the owner of the accommodation of the Hotel in Hotel Holy Temple Tree, Kathmandu, Nepal. Book fast and easy online, hostel and accommodation in Kathmandu

Description of Hotel Hotel Holy Temple Tree
Hotel Holy Temple Tree is one of the best budget hotels in Thamel, Nepal. Ideally located in peace and tranquil area at a north part of Thamel. It has its own in-house peaceful garden restaurant and exotic bar which offers multi cuisine dishes and various drinks to suit your mood.

The Hotel has total no of 20 rooms with Standard and Deluxe Rooms. All the rooms have attached western bathroom with running hot and cold water 24 hrs. The guest can accommodate minimum one to maximum triple occupancy in one room. Guest can enjoy free wifi within the hotel area. The Hotel has its free Travel desk to provide free information and arrange various tours and travel services.

Other information for this Hotel
All of the hotel rooms are accessed using a central staircase

Directions for Hotel Hotel Holy Temple Tree
To reach the hotel, walk or take a taxi to Manmohan Hospital. The hotel is located on the opposite side of Leknath Marg.