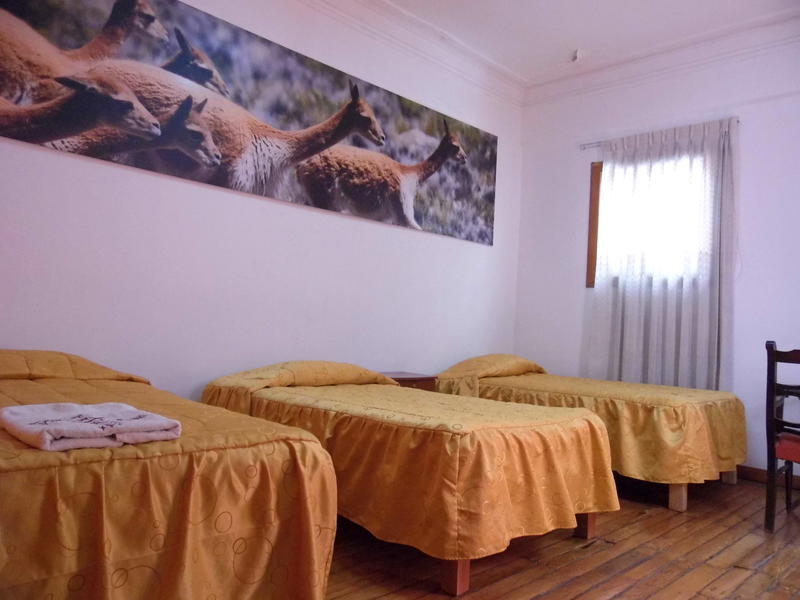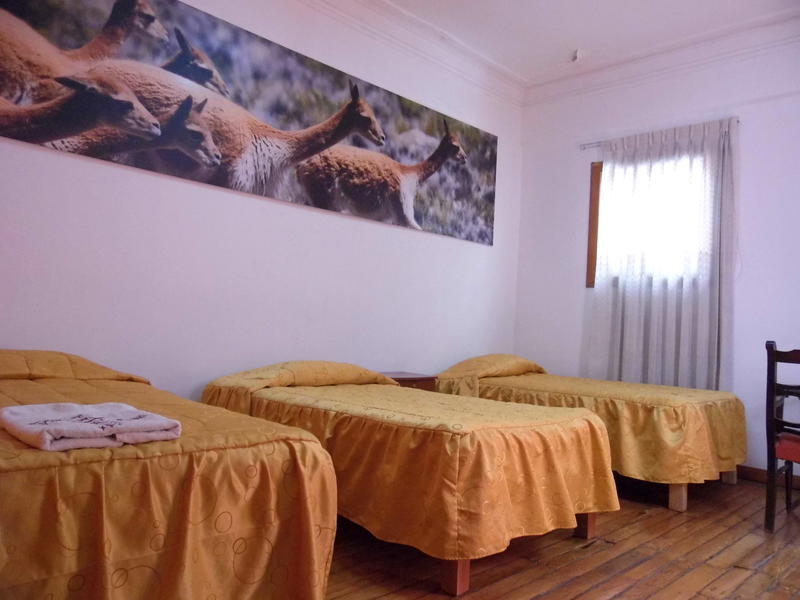 Hostel MB Backpackers, Arequipa Peru
| | | |
| --- | --- | --- |
| Hostel MB Backpackers, Arequipa Peru | Hostel MB Backpackers, Arequipa Peru | Hostel MB Backpackers, Arequipa Peru |
| Hostel MB Backpackers, Arequipa Peru | Hostel MB Backpackers, Arequipa Peru | Hostel MB Backpackers, Arequipa Peru |
| Hostel MB Backpackers, Arequipa Peru | Hostel MB Backpackers, Arequipa Peru | Hostel MB Backpackers, Arequipa Peru |
| Hostel MB Backpackers, Arequipa Peru | Hostel MB Backpackers, Arequipa Peru | Hostel MB Backpackers, Arequipa Peru |
| Hostel MB Backpackers, Arequipa Peru | Hostel MB Backpackers, Arequipa Peru | Hostel MB Backpackers, Arequipa Peru |
| Hostel MB Backpackers, Arequipa Peru | Hostel MB Backpackers, Arequipa Peru | Hostel MB Backpackers, Arequipa Peru |
| Hostel MB Backpackers, Arequipa Peru | Hostel MB Backpackers, Arequipa Peru | Hostel MB Backpackers, Arequipa Peru |
| Hostel MB Backpackers, Arequipa Peru | Hostel MB Backpackers, Arequipa Peru | Hostel MB Backpackers, Arequipa Peru |
| Hostel MB Backpackers, Arequipa Peru | Hostel MB Backpackers, Arequipa Peru | Hostel MB Backpackers, Arequipa Peru |
| Hostel MB Backpackers, Arequipa Peru | | |
Facilities
- Breakfast Included
- Restaurant
- Internet Access
- Linen Included
- Towels
- Security Lockers
- Luggage Storage
- Telephone/Fax Facilities
- 24 hour reception
- Travel Desk/Travel Info
- Bureau de Change
- Common Room
- Bike Parking
- BBQ Area
- 24 Hour Check In

Hostel MB Backpackers, Arequipa
:: MB Backpackers - c/ Mercaderes 135-A, Cercado Arequipa ::
Description is written by the owner of the accommodation of the Hostel in MB Backpackers, Arequipa, Peru. Book fast and easy online, hostel and accommodation in Arequipa

Description of Hostel MB Backpackers
PERFECT LOCATION: only 20 meters from Plaza de armas / Calle Mercaderes this Street is pedestrian only without traffics cars and close to restaurants the best places for coffee,Banks, restaurants, pharmacies,tourist attractions .etc

THE BEST BREAKFAST INCLUDED: in MB Backpackers we have the best breakfast you have two choices banana pancakes with dulce de leche and hot drinks or fried or scrambled eggs with bread butter jams. Very delicious

OUR TERRACE: We have the best terrace in the city where breakfast is served with great views of the city, Plaza De Armas, Misti and Chachani volcanoes a great place to relax in the sun in the hammocks or have a beer in our bar

ABOUT OUR ROOMS:
10 Bed Dorm: spacious dorm 5 bunk beds each bed with plug, lockers, curtains only on the bottom
8-Bed Dorm: spacious Dorm 4 bunk beds each bed with plug, lockers, curtains only on the bottom
6-Bed Dorm: spacious Dorm 1 bunk beds and 4 single beds each bed with plug, and individual light
4-Bed Dorm: spacious Dorm (no bunk beds) 4 single beds each bed with plug, and individual light
Private rooms. All with the best view of the city and the volcanoes

HOT WATER: We have recently changed our hot water system and now we have hot water with a gas system that guarantees hot water 24 hours a day

Facilities and common areas of the Hostel: We have a large common areas where you can rest and find another travelers and a large terrace with excellent views of the volcanoes and the city, with tables and chairs and sofa to take the big sun that is in Arequipa. You also can arrange outdoor barbecues, , computers with free internet WI-FI in common areas and rooms, cable TV room .

Tours / Travel Desk: We have our own Travel Agency at the hostel and we organize daily groups to the colca canyon with different options (Traditional Colca Canyon 1 or 2 days, 2-3-4 days Colca Canyon trekking, Climbing to the volcanoes Misti and Chachani,we also offer you bus tickets, Rafting, etc. We have more than 10 years experience and we have the best guides and an excellent service,we invite you to read the comments of our tours and services.

A very Important Note: Be very careful with some bad taxi drivers who try to change you to another hostel saying that our hostel is ,closed or dangerous. They just say that to change you to another hostel where they receive commissions. For any questions you can call us during 24 hours day or order your transport at minimal cost

Other information for this Hostel
check in: 11:30am
check out: 10:00am
Breakfast included
+9 pax group bookings accepted

Directions for Hostel MB Backpackers
If you get to the bus station it is best to take a taxi from the bus station to the property is 15 minutes and it costs S/10.00 soles. to reach only ask for Plaza DE Armas and then go to the principal an popular street calle Mercaderes 135-A ,Very easy
If you get to the airport is just taking a taxi and the same as above, but the trajectory is 25 minutes and taxi cost is s/40.00 soles.