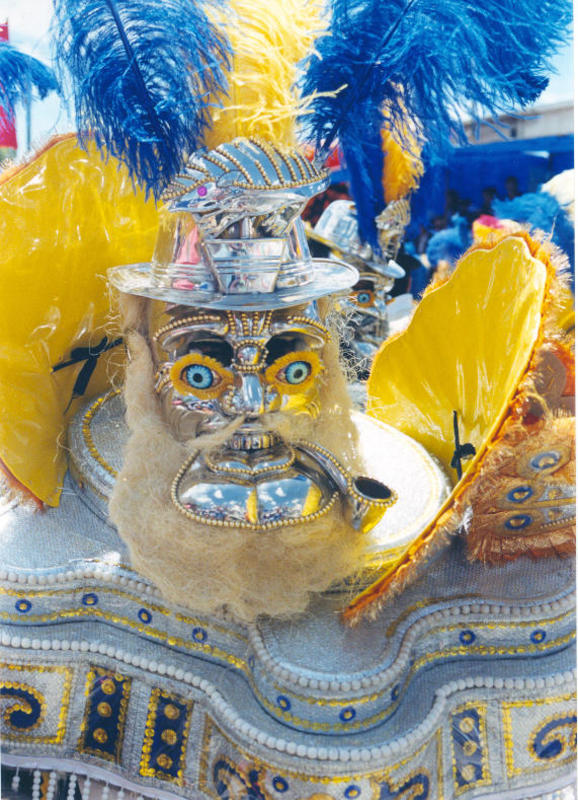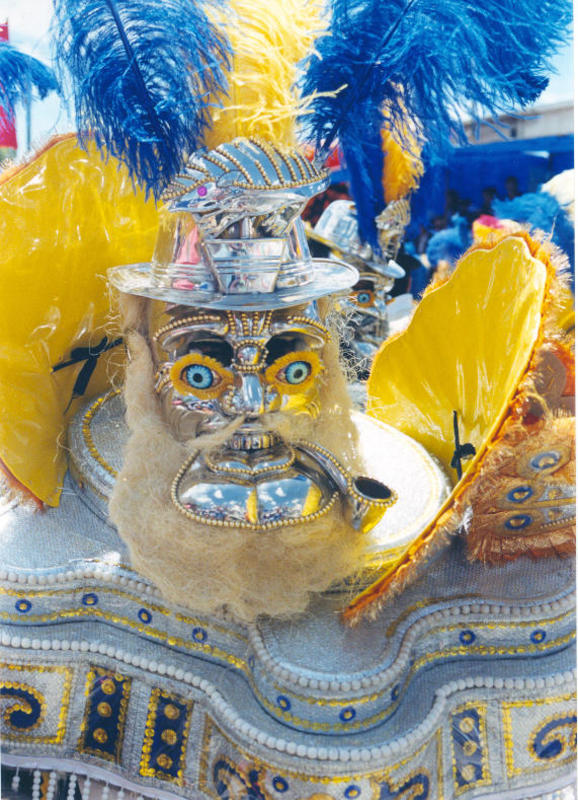 Hostel Hotel Maria Angola Inn, Puno Peru
Facilities
- Breakfast Included
- Internet Access
- Airport Pick Up
- Security Lockers
- Luggage Storage
- 24 hour reception
- Travel Desk/Travel Info
- Bureau de Change
- Common Room
- Gym
- Air Conditioning

Hotel Hotel Maria Angola Inn, Puno
:: Hotel Maria Angola Inn - Calle Bolognesi N190, Calle Zela N277 Puno ::
Description is written by the owner of the accommodation of the Hotel in Hotel Maria Angola Inn, Puno, Peru. Book fast and easy online, hostel and accommodation in Puno

Description of Hotel Hotel Maria Angola Inn
Maria Angola is a well known hotel in the tourism industry in Puno. . Our three-star hotel gives all guests high quality service. We offer you comfortable rooms with an adequate infrastructure and professional multilingual staff. We also offer you laundry service, coffee shop, taxi service, currency exchange, tour assistance, travel agency, and parking.

You will feel at home because you will be given the best quality service and a warm welcome desirable at any good hotel.

Property Angola is a modern colonial style Property located in the historical centre of the city of Puno just few blocks from Plaza de Armas.

All our rooms count with: Private bathroom with Hot / Cold Water 24 hrs, Hair Dryer, telephone, Telephone book, TV. Our Aim: To offer the best rooms; warm rooms of fine veneering wood with Peruvian colonial-style decoration and fine carving furniture. Besides being spacious they are also warm and lit up rooms with comfortable and fine carpets. An excellent international-class service is offered with the most gentle personalized attention, characterized by the owners� attention who provide security, confidence and support during your stay; located at two blocks away from the Main Square. We also offer: Personalized service, Safe-deposit box, Tourist information, Postal service, Baggage Storage, Coffee shop, Room Service, Laundry, Money exchange, Immediate medical assistance, Telephone, Fax, Reservation and Flight Confirmation, Transfers to the Airport / Bus station, Taxi Service and Private garage.

-------------------------------- *** ------------------------------

You need to be careful when you arrive in Puno. At the bus and train station there are a lot of people offering properties and trips packages, this informal offer is not safe, their prices are more expensive than the legal companies who sells package trips in the centre of the town. These people sell more expensive trips and request more commissions. We offer this advice for your own security. We dont have any counters in the bus station and we dont work with these people. Our mission is to advise you so you have a safe visit.

Directions for Hotel Hotel Maria Angola Inn
Maria Angola Inn is located in the Historical centre of the city of Puno just at three small blocks from the Main Street and Main Square (200 meters) It's beside the Cathedral.

So it is really easy to get here in 7 minutes from the bus or train station and 45 minutes from the airport Manco Capac de Juliaca.



Also we offer a Pick up service:
From the Train or bus station to Hotel Maria Angola for 1- 3 people the price is S/.10. Soles (US$ 3.5); from 1-7 people S/.14. Soles (US$ 5.00); from 1 to 11 people S/.19. Soles (US$ 7.00);For groups of more than 12 people, a transfer can be organised for a nominal fee

From the airport to Hotel Maria Angola from 1 to 6 people S/. 95. Soles (US$ 34.00); For groups until 11 people S/. 120. Soles (US$ 43.00); for more than 12 people the transfer can be organised for a nominal fee.