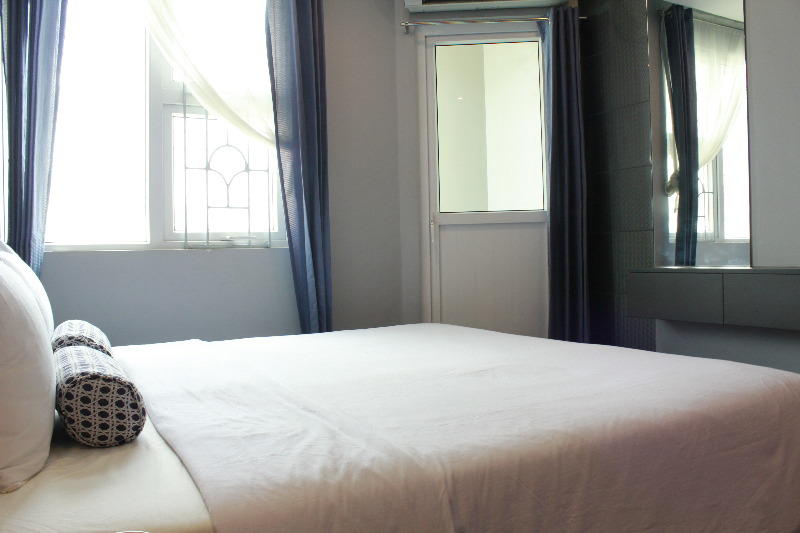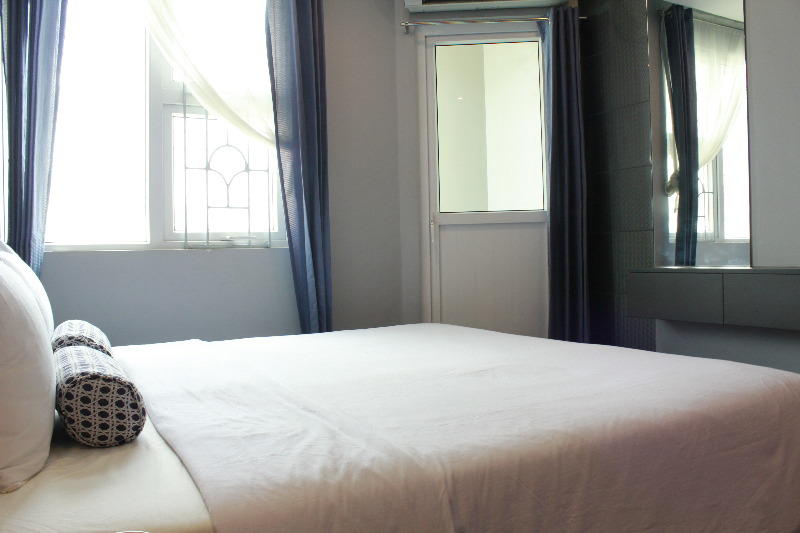 Hostel Leez Inn, Manila Philippines
| | | |
| --- | --- | --- |
| Hostel Leez Inn, Manila Philippines | Hostel Leez Inn, Manila Philippines | Hostel Leez Inn, Manila Philippines |
| Hostel Leez Inn, Manila Philippines | Hostel Leez Inn, Manila Philippines | Hostel Leez Inn, Manila Philippines |
| Hostel Leez Inn, Manila Philippines | Hostel Leez Inn, Manila Philippines | Hostel Leez Inn, Manila Philippines |
| Hostel Leez Inn, Manila Philippines | Hostel Leez Inn, Manila Philippines | Hostel Leez Inn, Manila Philippines |
| Hostel Leez Inn, Manila Philippines | Hostel Leez Inn, Manila Philippines | Hostel Leez Inn, Manila Philippines |
| Hostel Leez Inn, Manila Philippines | Hostel Leez Inn, Manila Philippines | Hostel Leez Inn, Manila Philippines |
| Hostel Leez Inn, Manila Philippines | Hostel Leez Inn, Manila Philippines | Hostel Leez Inn, Manila Philippines |
| Hostel Leez Inn, Manila Philippines | Hostel Leez Inn, Manila Philippines | Hostel Leez Inn, Manila Philippines |
| Hostel Leez Inn, Manila Philippines | Hostel Leez Inn, Manila Philippines | Hostel Leez Inn, Manila Philippines |
| Hostel Leez Inn, Manila Philippines | Hostel Leez Inn, Manila Philippines | |
Facilities
- Restaurant
- Luggage Storage
- 24 hour reception
- Key Card Access
- 24 Hour Check In
- Air Conditioning

Hotel Leez Inn, Manila
:: Leez Inn - 1139 Nakpil Street Malate Manila, Manila ::
Description is written by the owner of the accommodation of the Hotel in Leez Inn, Manila, Philippines. Book fast and easy online, hostel and accommodation in Manila

Description of Hotel Leez Inn
Give in to a pleasurable holiday, as you bask in the relaxing ambiance of our simple but stylish accommodation in Manila.

You can choose from our Superior, Deluxe, and King Rooms, which are all appointed with the essentials for a pleasant and comfortable stay. We have 32 spacious rooms that can accommodate 2 adults.

Within your private quarters, you'll find basic yet useful amenities, which include a TV, refrigerator, shower, and safe.

Leez Inn in Malate, Manila truly offers guests a worthwhile urban escapade. We promise to make you feel welcome and at ease. Our accommodation in Malate, Manila features simple and smartly decorated guestrooms.

Here, you can select from 3 types of lodging that will best suit the vacation you want: Superior, Deluxe, and King. All are guaranteed to give you a comfortable stay.

Other information for this Hotel
We do not have elevator or lift. Not recommended for wheelchair or physically challenged.
Max of 2 guest per room. Extra person charge will apply if more than 2 guest will check-in. (6 years old and below has a charge of Php500- and 7 years old and above has a charge of Php900-) Maximum 1 child per room.
Incidental deposit per room is required upon check-in, refundable upon check-out.
Guest must be 21 years old or older to check-in without a parent or legal guardian.

If the person checking in is not the registered guest, authorization letter and valid IDs from the actual guest is required.

Credit card holder must be present and the credit card used must be presented to the front desk upon check-in.

Please note that if the payment is done with a credit card belonging to another person who won't be present at the hotel, we will require prior completion and approval of a Credit Card Authorization to Debit form including copies valid/government-issued IDs and the front and back of your signed credit card. The hotel reserves all rights to refuse the access of the room to any guests who are not able to show us the credit card used for the prepaid reservation or if we did not receive the authorization before his/her arrival.

Directions for Hotel Leez Inn
From the airport take Roxas Boulevard, then turn right at Quirino Avenue, then turn left at Angel Linao street, then turn left at Nakpil street. You will see Leez Inn at the right side of the street.