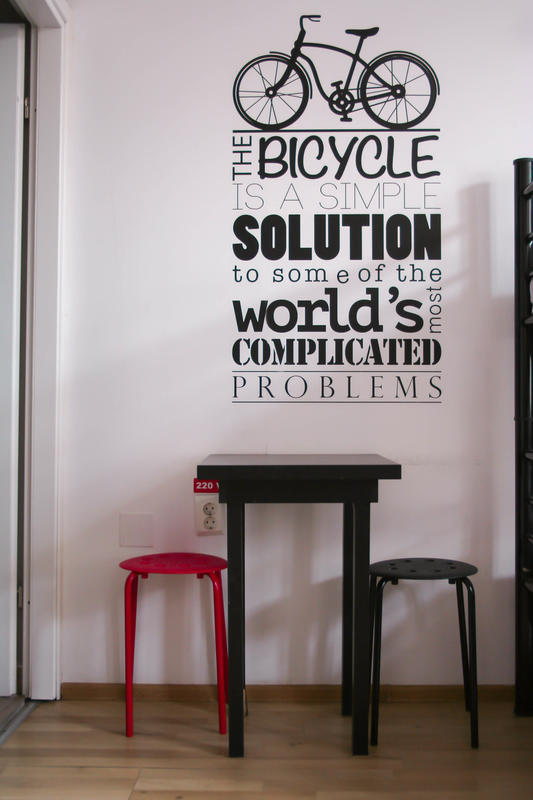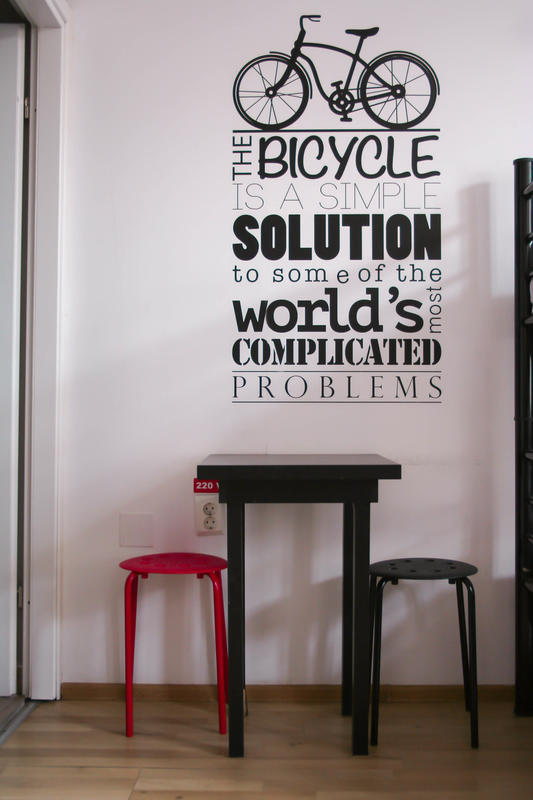 Hostel Book-a-Rest, Bucharest Romania
| | | |
| --- | --- | --- |
| Hostel Book-a-Rest, Bucharest Romania | Hostel Book-a-Rest, Bucharest Romania | Hostel Book-a-Rest, Bucharest Romania |
| Hostel Book-a-Rest, Bucharest Romania | Hostel Book-a-Rest, Bucharest Romania | Hostel Book-a-Rest, Bucharest Romania |
| Hostel Book-a-Rest, Bucharest Romania | Hostel Book-a-Rest, Bucharest Romania | Hostel Book-a-Rest, Bucharest Romania |
| Hostel Book-a-Rest, Bucharest Romania | Hostel Book-a-Rest, Bucharest Romania | Hostel Book-a-Rest, Bucharest Romania |
| Hostel Book-a-Rest, Bucharest Romania | Hostel Book-a-Rest, Bucharest Romania | Hostel Book-a-Rest, Bucharest Romania |
| Hostel Book-a-Rest, Bucharest Romania | Hostel Book-a-Rest, Bucharest Romania | Hostel Book-a-Rest, Bucharest Romania |
| Hostel Book-a-Rest, Bucharest Romania | Hostel Book-a-Rest, Bucharest Romania | Hostel Book-a-Rest, Bucharest Romania |
| Hostel Book-a-Rest, Bucharest Romania | Hostel Book-a-Rest, Bucharest Romania | Hostel Book-a-Rest, Bucharest Romania |
| Hostel Book-a-Rest, Bucharest Romania | Hostel Book-a-Rest, Bucharest Romania | Hostel Book-a-Rest, Bucharest Romania |
Facilities
- Restaurant
- Airport Pick Up
- Bicycle Hire
- Wheelchair Friendly
- Linen Included
- Bar
- Security Lockers
- Luggage Storage
- 24 hour reception
- Travel Desk/Travel Info
- Common Room
- Bike Parking
- Free Carpark
- Breakfast Not Included
- 24 Hour Check In

Hostel Book-a-Rest, Bucharest
:: Book-a-Rest - Str. Sfantul Stefan nr. 21, corp C1, sector 2, Bucharest ::
Description is written by the owner of the accommodation of the Hostel in Book-a-Rest, Bucharest, Romania. Book fast and easy online, hostel and accommodation in Bucharest

Description of Hostel Book-a-Rest
Book-a-Rest is a hostel that welcomes people of all ages and backgrounds. We support kindness and diversity, friendliness and sharing.

Our hostel is located in a newly renovated mansion, that houses both private and shared rooms. The hostel offers a lovely common room and fully equipped kitchen, as well as a indoor yard. The hostel is in a residential area that is safe and quiet with a few restaurants and supermarkets. Also, we are very well connected to public transport, the closest bus station is at about 100 meters. Our reception is 24h open, the staff is eager to help and give you information about Bucharest and Romania in general. We are open to innovative ideas and always appreciate valuable feedback.

We try to make you, our guests, feel as comfortable and welcome as possible. So, if you are looking for a place to relax, meet nice people, have a few beers in our yard and enjoy open air movies during summertime, Book-a-Rest hostel is the place for you!

Other information for this Hostel
Book-a-rest Policies & Conditions:

Check in from 14:00
Check out before 11:00

Cancellation policy: 48 hours before arrival.
Payment upon arrival by cash, credit cards, debit cards (Visa and Mastercard only).

Taxes included.

General:
No curfew.

Directions for Hostel Book-a-Rest
From the airport take bus 783 to University square. Then follow Carol Blvd. for about 900 m till the junction with Calea Mosilor Street. After the junction the street at right is Sfantul Stefan. Follow this street for 30 m and on your right side will find Book-a-rest hostel at number 21.