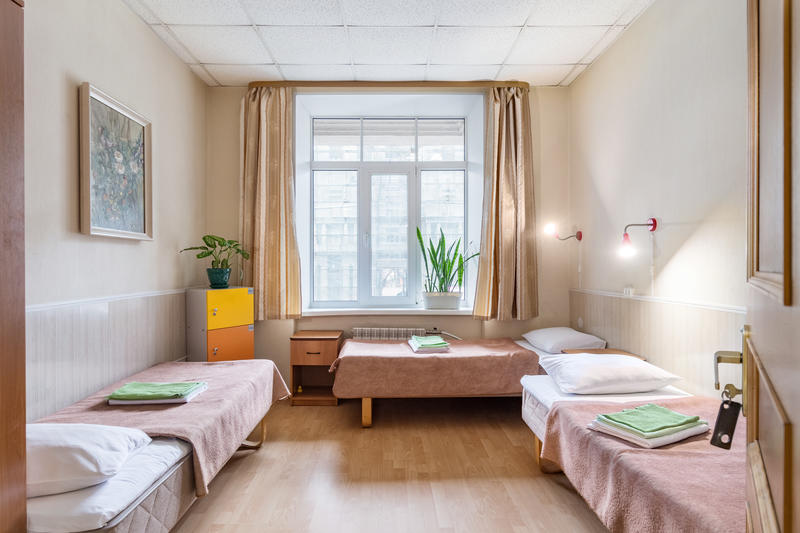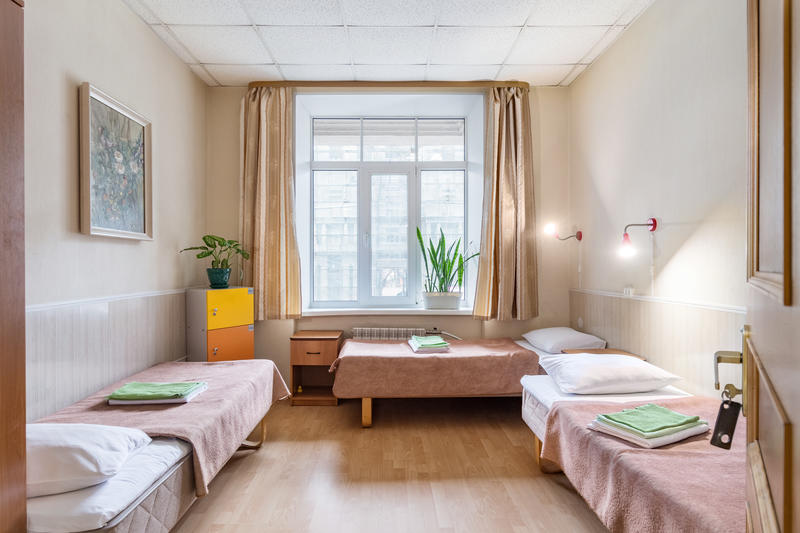 Hostel Metro-Tour Hostel, St Petersburg Russia
| | | |
| --- | --- | --- |
| Hostel Metro-Tour Hostel, St Petersburg Russia | Hostel Metro-Tour Hostel, St Petersburg Russia | Hostel Metro-Tour Hostel, St Petersburg Russia |
| Hostel Metro-Tour Hostel, St Petersburg Russia | Hostel Metro-Tour Hostel, St Petersburg Russia | Hostel Metro-Tour Hostel, St Petersburg Russia |
| Hostel Metro-Tour Hostel, St Petersburg Russia | Hostel Metro-Tour Hostel, St Petersburg Russia | Hostel Metro-Tour Hostel, St Petersburg Russia |
| Hostel Metro-Tour Hostel, St Petersburg Russia | Hostel Metro-Tour Hostel, St Petersburg Russia | Hostel Metro-Tour Hostel, St Petersburg Russia |
| Hostel Metro-Tour Hostel, St Petersburg Russia | Hostel Metro-Tour Hostel, St Petersburg Russia | Hostel Metro-Tour Hostel, St Petersburg Russia |
| Hostel Metro-Tour Hostel, St Petersburg Russia | Hostel Metro-Tour Hostel, St Petersburg Russia | Hostel Metro-Tour Hostel, St Petersburg Russia |
| Hostel Metro-Tour Hostel, St Petersburg Russia | Hostel Metro-Tour Hostel, St Petersburg Russia | Hostel Metro-Tour Hostel, St Petersburg Russia |
| Hostel Metro-Tour Hostel, St Petersburg Russia | Hostel Metro-Tour Hostel, St Petersburg Russia | Hostel Metro-Tour Hostel, St Petersburg Russia |
| Hostel Metro-Tour Hostel, St Petersburg Russia | Hostel Metro-Tour Hostel, St Petersburg Russia | Hostel Metro-Tour Hostel, St Petersburg Russia |
| Hostel Metro-Tour Hostel, St Petersburg Russia | Hostel Metro-Tour Hostel, St Petersburg Russia | |
Facilities
- Laundry
- Airport Pick Up
- Linen Included
- Credit Cards Accepted
- Towels
- Luggage Storage
- 24 hour reception
- Travel Desk/Travel Info
- Common Room
- Breakfast Not Included
- 24 Hour Check In

Hostel Metro-Tour Hostel, St Petersburg
:: Metro-Tour Hostel - 47, Blagodatnaya Street, St Petersburg ::
Description is written by the owner of the accommodation of the Hostel in Metro-Tour Hostel, St Petersburg, Russia. Book fast and easy online, hostel and accommodation in St Petersburg

Description of Hostel Metro-Tour Hostel
Metro-Tour Hostel is situated within a five minute walk from the Elektrosila Metro Station. The Hostel is close to the historical centre of the city, near the Moskovsky prospect - the way to Pulkovo Airport.

It is easy to get to any railway station of the city and to famous museums in the suburbs: Pavlovsk, Tsarskoye Selo, Petrodvorets, Gatchina and Strelna.

Victory Park is situated just one block from us. It is pleasant to have a walk there in spring evenings to breathe some fresh air after a very informative excursion, or to go for a jog in the morning.

A Post-office, telegraph office, a variety of shops, three banks with currency exchange, two hairdressers, the cheapest market in the city with lots of fruit all year around, three cafes and a restaurant are close to our hostel.

In our hostel you can find comfortable accommodation at different prices.

Our Hostel is:
- For tourists
- For business-trip makers
- For newly-married couples
- For students aiming sightseeing
- For visitors to medical and educational centres
- For those who are interested in cheap shopping for famous
goods produced in St Petersburg.

Rooms for two, three, four and five people (shower, toilet on the floor) as well as five double rooms with shower, WS, TV, fridge are waiting for you. There is a kitchen for those who prefer cooking themselves. On the ground floor of the same building you can find a family cafe with good food at reasonable prices.

When you come back tired to our house our staff will meet you with a friendly smile, a cup of hot tea or strong Swedish coffee.

Coziness, calm and rest are waiting for you in our hostel.

Visa support available!

Please note that registration for foreign citizens costs 150 RUB.

Directions for Hostel Metro-Tour Hostel
How to reach our hostel:

1. From the Airport 'Pulkovo II' - by bus # 213 or 3 - ask to stop on the corner of Moskovsky prospect and Blagodatnaya street, then turn to the right and the 4th building is our hostel. It takes 25-30 minutes in all.

2. From the Airport �Pulkovo I� � by bus # 39 to the Metro Station �Moskovskaya�, then follow the instructions of the 3rd point.

3. By metro - to the Station 'Elektrosila' (blue line or line #2), then turn to the right and walk to the closest crossroad - the corner of Moskovsky prospect and Blagodatnaya street, cross two roads and walk along Blagodatnaya street till the 4th building.