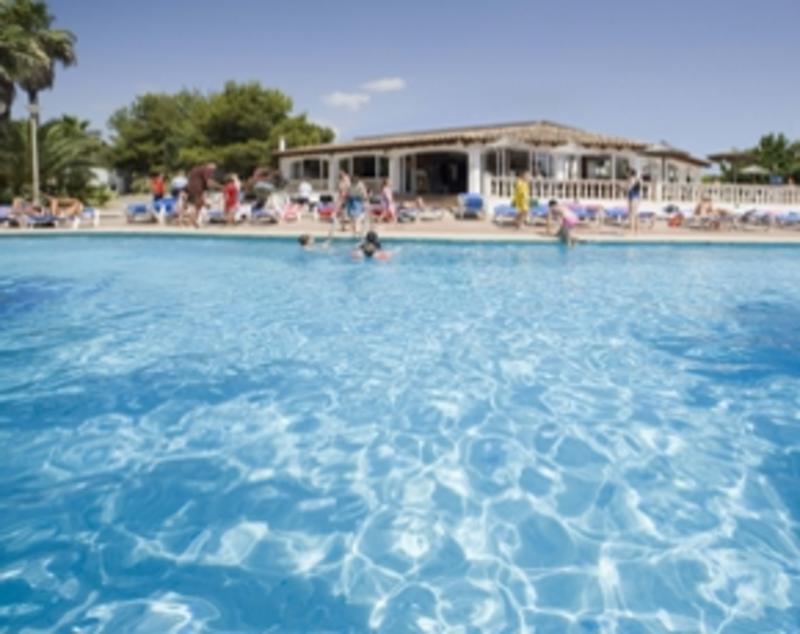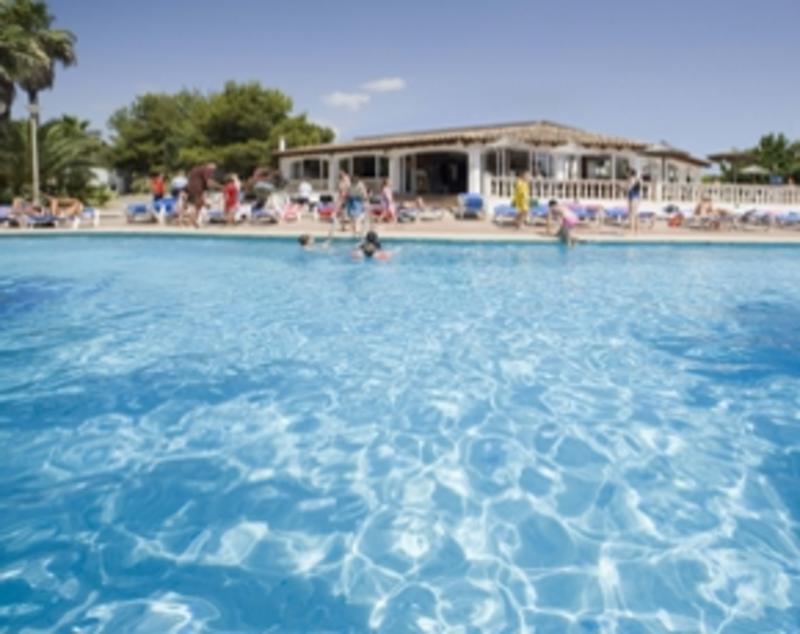 Hostel Ola Aparthotel Cecilia, Mallorca Spain
Facilities
- Restaurant
- Internet Access
- Linen Included
- Bar
- Luggage Storage
- Swimming Pool
- Telephone/Fax Facilities
- 24 hour reception
- Breakfast Not Included
- Air Conditioning

Apartment Ola Aparthotel Cecilia, Mallorca
:: Ola Aparthotel Cecilia - Gavina, s/n, Mallorca ::
Description is written by the owner of the accommodation of the Apartment in Ola Aparthotel Cecilia, Mallorca, Spain. Book fast and easy online, hostel and accommodation in Mallorca

Description of Apartment Ola Aparthotel Cecilia
The Ola Aparthotel Cecilia is a low rise apartments complex built in a Mediterranean style, located a short walk from the Cala Mar´┐Żal beach in Porto Colom, Mallorca. Built over 3 floors and surrounded by sun terraces and gardens, it's a great budget accommodation for families and people looking for a quiet holidays in the sun on Mallorca.

* Air conditioning in public areas.
* Laundry service (self-service).
* Safes box (In reception)
* Fresh water swimming pool, separate are for children.
* Terrace with free sun beds.
* Tennis court.
* Squash court.
* Snooker.
* Table tennis.
* Children's play ground.
* (Some of these services with a supplement)

Credit Card Facilities

Check in time at 2pm

Check out time at 12pm

Other information for this Apartment
Credit Card Facilities

Check in time at 2pm

Check out time at 12pm

Directions for Apartment Ola Aparthotel Cecilia
By Bus, you have to go from the airport to the train station in Pla´┐Ża d'Espanya, in Palma centre , to catch a bus to Portocolom. Anyway, a good option is to book a shared transfer from the airport, which will take you to the hotel door for a reasonable price.

How to reach us from the airport:
* Take the motorway towards Santanyi until you reached a round about signed posted Lluchmajor / Campos.
* Follow directions to Campos.
* In Campos follow directions towards Felanitx
* When you rech Felanitx folow the Porto Colom road.
* In Porto Colom, go straight at the first round about, you are in Cristobal Colom road, follow this road until you get to a Chemist.
* Follow the road along the bay until you reach Trafalgar road and follow to the Cala Mar´┐Żal road.
* At the end you will find the Ola Club Cecilia on your right side.