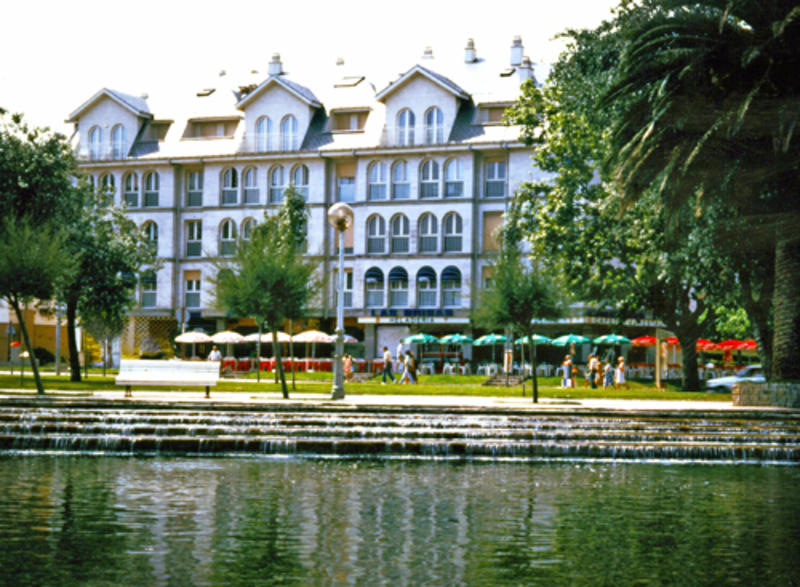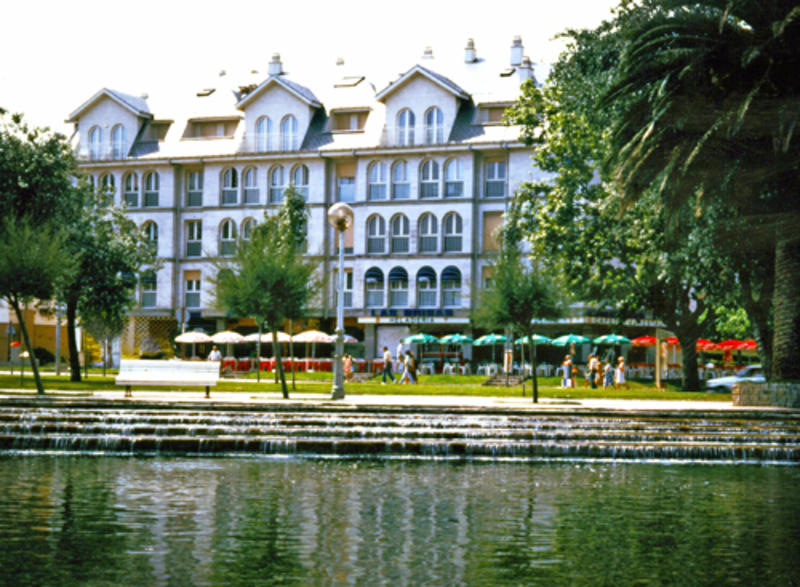 Hostel Apartamentos Las Brisas, Santander Spain
| | | |
| --- | --- | --- |
| Hostel Apartamentos Las Brisas, Santander Spain | Hostel Apartamentos Las Brisas, Santander Spain | Hostel Apartamentos Las Brisas, Santander Spain |
| Hostel Apartamentos Las Brisas, Santander Spain | Hostel Apartamentos Las Brisas, Santander Spain | Hostel Apartamentos Las Brisas, Santander Spain |
| Hostel Apartamentos Las Brisas, Santander Spain | Hostel Apartamentos Las Brisas, Santander Spain | Hostel Apartamentos Las Brisas, Santander Spain |
| Hostel Apartamentos Las Brisas, Santander Spain | Hostel Apartamentos Las Brisas, Santander Spain | Hostel Apartamentos Las Brisas, Santander Spain |
| Hostel Apartamentos Las Brisas, Santander Spain | Hostel Apartamentos Las Brisas, Santander Spain | Hostel Apartamentos Las Brisas, Santander Spain |
| Hostel Apartamentos Las Brisas, Santander Spain | Hostel Apartamentos Las Brisas, Santander Spain | Hostel Apartamentos Las Brisas, Santander Spain |
| Hostel Apartamentos Las Brisas, Santander Spain | Hostel Apartamentos Las Brisas, Santander Spain | Hostel Apartamentos Las Brisas, Santander Spain |
| Hostel Apartamentos Las Brisas, Santander Spain | Hostel Apartamentos Las Brisas, Santander Spain | Hostel Apartamentos Las Brisas, Santander Spain |
| Hostel Apartamentos Las Brisas, Santander Spain | Hostel Apartamentos Las Brisas, Santander Spain | Hostel Apartamentos Las Brisas, Santander Spain |
| Hostel Apartamentos Las Brisas, Santander Spain | Hostel Apartamentos Las Brisas, Santander Spain | |
Facilities
- Restaurant
- Internet Access
- Airport Pick Up
- Linen Included
- Luggage Storage
- Telephone/Fax Facilities
- Key Card Access
- Free Carpark
- Breakfast Not Included

Apartment Apartamentos Las Brisas, Santander
:: Apartamentos Las Brisas - Avda. Castaneda 17, Santander ::
Description is written by the owner of the accommodation of the Apartment in Apartamentos Las Brisas, Santander, Spain. Book fast and easy online, hostel and accommodation in Santander

Description of Apartment Apartamentos Las Brisas


Other information for this Apartment
Please contact the hotel front desk to arrange pick up keys. Call to +34 942270111 or email to apartamentos@hotellasbrisas.net in order to get instructions for key pick up.

Directions for Apartment Apartamentos Las Brisas
Any City Bus line towards Sardinero. Line 1 or 2. Stop Doctor Fleming Stop.