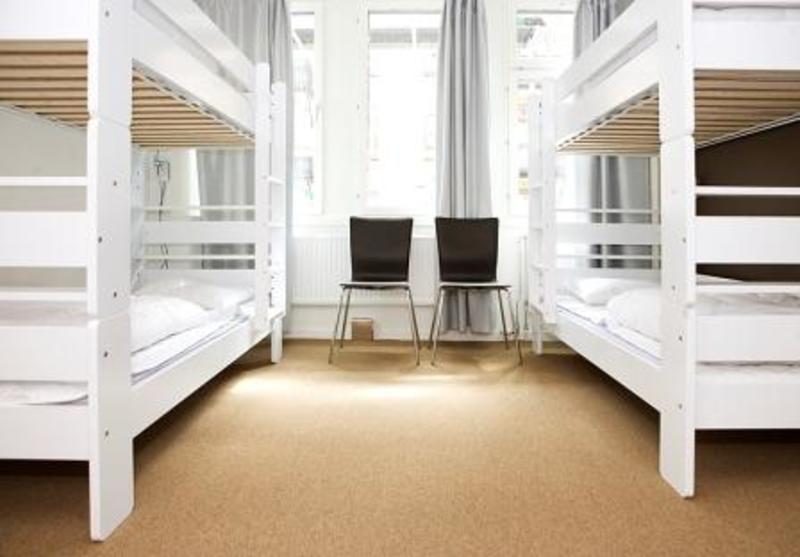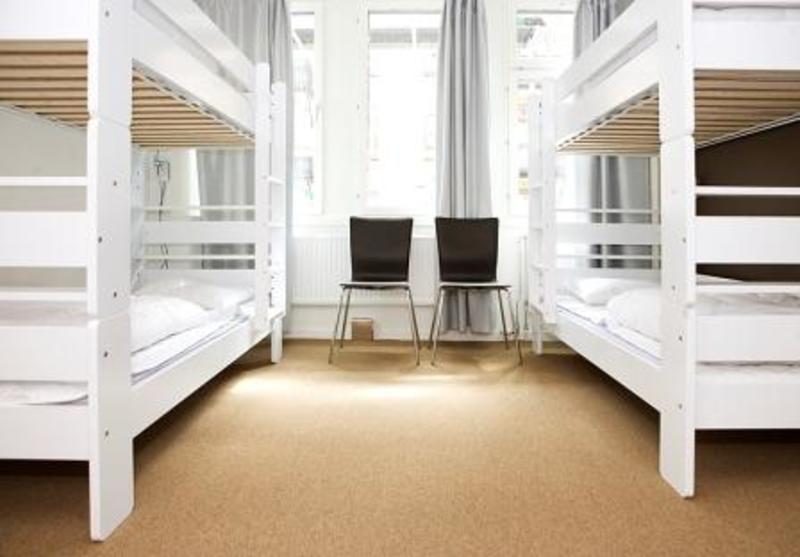 Hostel Slottsskogens Youth Hostel, Gothenburg Sweden
| | | |
| --- | --- | --- |
| Hostel Slottsskogens Youth Hostel, Gothenburg Sweden | Hostel Slottsskogens Youth Hostel, Gothenburg Sweden | Hostel Slottsskogens Youth Hostel, Gothenburg Sweden |
| Hostel Slottsskogens Youth Hostel, Gothenburg Sweden | Hostel Slottsskogens Youth Hostel, Gothenburg Sweden | Hostel Slottsskogens Youth Hostel, Gothenburg Sweden |
| Hostel Slottsskogens Youth Hostel, Gothenburg Sweden | Hostel Slottsskogens Youth Hostel, Gothenburg Sweden | Hostel Slottsskogens Youth Hostel, Gothenburg Sweden |
| Hostel Slottsskogens Youth Hostel, Gothenburg Sweden | Hostel Slottsskogens Youth Hostel, Gothenburg Sweden | Hostel Slottsskogens Youth Hostel, Gothenburg Sweden |
| Hostel Slottsskogens Youth Hostel, Gothenburg Sweden | Hostel Slottsskogens Youth Hostel, Gothenburg Sweden | Hostel Slottsskogens Youth Hostel, Gothenburg Sweden |
| Hostel Slottsskogens Youth Hostel, Gothenburg Sweden | Hostel Slottsskogens Youth Hostel, Gothenburg Sweden | Hostel Slottsskogens Youth Hostel, Gothenburg Sweden |
| Hostel Slottsskogens Youth Hostel, Gothenburg Sweden | Hostel Slottsskogens Youth Hostel, Gothenburg Sweden | Hostel Slottsskogens Youth Hostel, Gothenburg Sweden |
| Hostel Slottsskogens Youth Hostel, Gothenburg Sweden | Hostel Slottsskogens Youth Hostel, Gothenburg Sweden | Hostel Slottsskogens Youth Hostel, Gothenburg Sweden |
| Hostel Slottsskogens Youth Hostel, Gothenburg Sweden | Hostel Slottsskogens Youth Hostel, Gothenburg Sweden | Hostel Slottsskogens Youth Hostel, Gothenburg Sweden |
| Hostel Slottsskogens Youth Hostel, Gothenburg Sweden | | |
Facilities
- Internet Access
- Laundry
- Wheelchair Friendly
- Linen Included
- Towels
- Security Lockers
- Luggage Storage
- Key Card Access
- Bureau de Change
- Common Room
- Bike Parking
- Breakfast Not Included

Hostel Slottsskogens Youth Hostel, Gothenburg
:: Slottsskogens Youth Hostel - Vegagatan 21, Gothenburg ::
Description is written by the owner of the accommodation of the Hostel in Slottsskogens Youth Hostel, Gothenburg, Sweden. Book fast and easy online, hostel and accommodation in Gothenburg

Description of Hostel Slottsskogens Youth Hostel
Slottsskogen Hostel is located in the western part of the city centre in the lively Linnestaden area.

If you want shared accommodation we can offer you comfortable living in 4- and 5-bedded rooms. All the rooms are equipped with TV and a hairdryer and of course free Wi-Fi. In the shared rooms there are also drawers for your bags, you can lock them with a padlock. In some rooms there are lockers that you can lock with your roomkey.

NEW: From 2018 bed linen are included for everyone! You just need to bring your own towel or rent if from us for a small fee.

We also have private 2-3-4- and 5-bedded rooms. They are also equipped with TV and a hairdryer. Most of our rooms have bunk beds.

When you stay with us you have access to a fully equipped kitchen.
You can also choose to enjoy our fantastic ecological breakfast buffet every morning (for only SEK 75 extra).
In the evening, we suggest that you try our sauna, play a game of pool or why not take part of our activities most of the days.

Most of Gothenburg's sights, like its canal, gardens and museums are within walking distance. We are located in a very nice area of the city and you will find lots of bars, pubs, restaurants and cafes in the neighbourhood.

**The best way to get new friends and to get to know the city, is to take part in our social events. There is something going on almost every day and night. For example we have pub crawls, quiz nights, bbq nights, walking tours, pic-nics and movie nights. All free of charge.

Welcome!

Other information for this Hostel
**Please note: Sleepingbags are NOT allowed at the hostel, we include a set of bed linen upon arrival to you!. **
**Please note: Our 4 bed dorm has no windows**

Directions for Hostel Slottsskogens Youth Hostel
Directions from the Railway Station and the central bus station (Nils Ericsson Bus Terminal):

Take tram no. 1 towards 'Tynnered' from 'Drottningtorget' or tram no. 6 towards 'Kortedala' from the stop 'Nordstaden'.

Exit at the stop 'Olivedalsgatan'.

Walk up street Nordenski�ldsgatan, towards the higher numbers.

After two blocks you will see the hostel directly in front of you, just across the street.