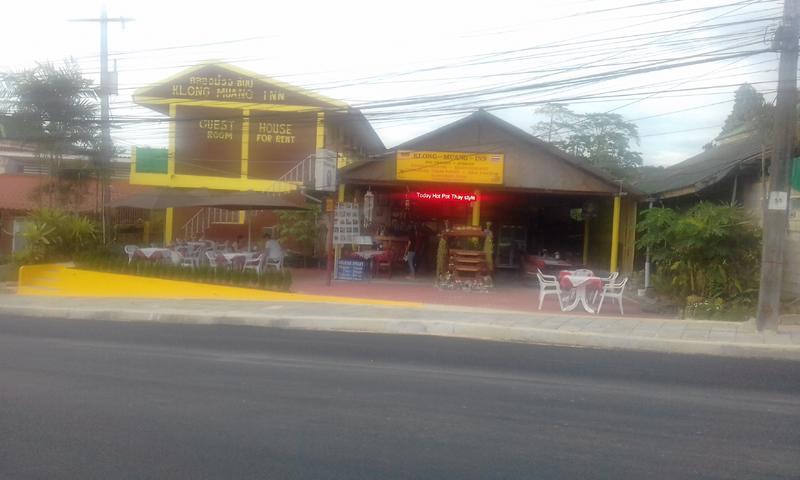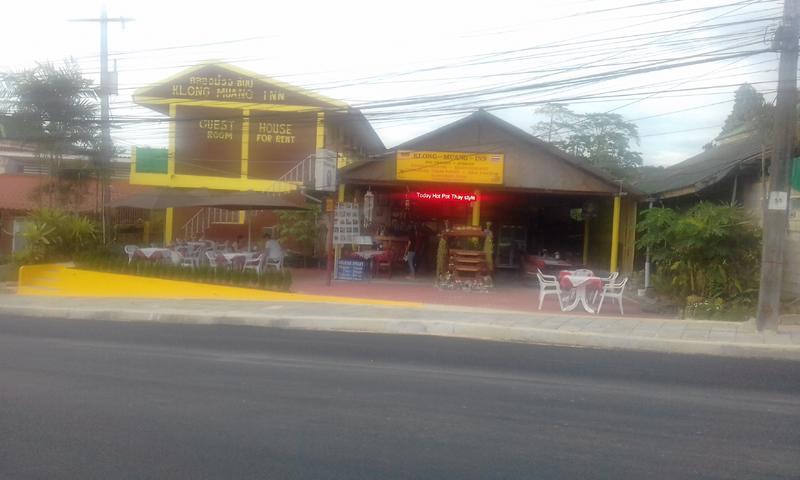 Hostel Klong Muang Inn, Krabi Thailand
| | | |
| --- | --- | --- |
| Hostel Klong Muang Inn, Krabi Thailand | Hostel Klong Muang Inn, Krabi Thailand | Hostel Klong Muang Inn, Krabi Thailand |
| Hostel Klong Muang Inn, Krabi Thailand | Hostel Klong Muang Inn, Krabi Thailand | Hostel Klong Muang Inn, Krabi Thailand |
| Hostel Klong Muang Inn, Krabi Thailand | Hostel Klong Muang Inn, Krabi Thailand | Hostel Klong Muang Inn, Krabi Thailand |
| Hostel Klong Muang Inn, Krabi Thailand | Hostel Klong Muang Inn, Krabi Thailand | Hostel Klong Muang Inn, Krabi Thailand |
| Hostel Klong Muang Inn, Krabi Thailand | Hostel Klong Muang Inn, Krabi Thailand | Hostel Klong Muang Inn, Krabi Thailand |
| Hostel Klong Muang Inn, Krabi Thailand | Hostel Klong Muang Inn, Krabi Thailand | Hostel Klong Muang Inn, Krabi Thailand |
| Hostel Klong Muang Inn, Krabi Thailand | Hostel Klong Muang Inn, Krabi Thailand | Hostel Klong Muang Inn, Krabi Thailand |
| Hostel Klong Muang Inn, Krabi Thailand | Hostel Klong Muang Inn, Krabi Thailand | Hostel Klong Muang Inn, Krabi Thailand |
| Hostel Klong Muang Inn, Krabi Thailand | Hostel Klong Muang Inn, Krabi Thailand | Hostel Klong Muang Inn, Krabi Thailand |
| Hostel Klong Muang Inn, Krabi Thailand | Hostel Klong Muang Inn, Krabi Thailand | |
Facilities
- Breakfast Included
- Restaurant
- Laundry
- Airport Pick Up
- Linen Included
- Bar
- Towels
- Security Lockers
- Luggage Storage
- Travel Desk/Travel Info
- Bike Parking
- BBQ Area
- Free Carpark
- Air Conditioning

Hostel Klong Muang Inn, Krabi
:: Klong Muang Inn - 36/13 Moo 3 Nong Thale, Klong Muang Krabi ::
Description is written by the owner of the accommodation of the Hostel in Klong Muang Inn, Krabi, Thailand. Book fast and easy online, hostel and accommodation in Krabi

Description of Hostel Klong Muang Inn
We offer 10 rooms all equipped with aircondition, hot water-shower and minibar. 5 of this rooms have a balcony and seaview. Here you can enjoy the very romantic sunsets.
Our restaurant 'bei Freddy und J�rgen' offers the choice of Thai
kitchen, very fresh fish, seafood and European kitchen.

Directions for Hostel Klong Muang Inn
The Distance to our Guesthouse is about 35 km from Krabi International Airport.Every Taxi will bring you to the Klong muang Beach.

The Distance to the Krabi Bus Station is about 25 km,and also every Taxi bring you to the Klong muang Beach.

you send us a message,and we pick you up from the International Airport Krabi,Phuket or from the Bus Station Krabi.