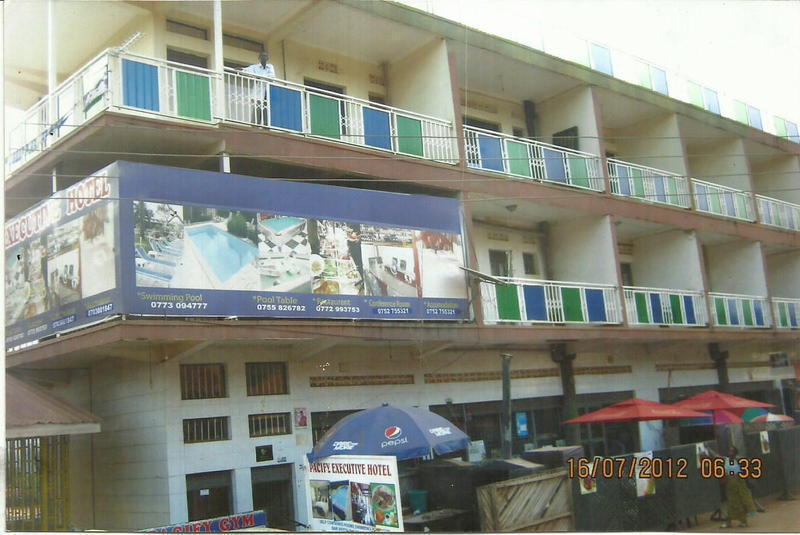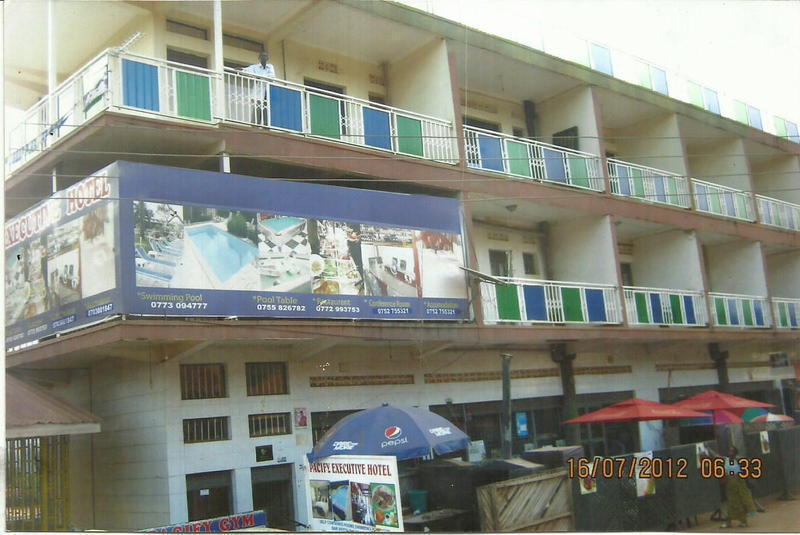 Hostel International Youth Hostels Uganda, Kampala Uganda
| | | |
| --- | --- | --- |
| Hostel International Youth Hostels Uganda, Kampala Uganda | Hostel International Youth Hostels Uganda, Kampala Uganda | Hostel International Youth Hostels Uganda, Kampala Uganda |
| Hostel International Youth Hostels Uganda, Kampala Uganda | Hostel International Youth Hostels Uganda, Kampala Uganda | Hostel International Youth Hostels Uganda, Kampala Uganda |
| Hostel International Youth Hostels Uganda, Kampala Uganda | Hostel International Youth Hostels Uganda, Kampala Uganda | Hostel International Youth Hostels Uganda, Kampala Uganda |
| Hostel International Youth Hostels Uganda, Kampala Uganda | Hostel International Youth Hostels Uganda, Kampala Uganda | Hostel International Youth Hostels Uganda, Kampala Uganda |
| Hostel International Youth Hostels Uganda, Kampala Uganda | Hostel International Youth Hostels Uganda, Kampala Uganda | Hostel International Youth Hostels Uganda, Kampala Uganda |
| Hostel International Youth Hostels Uganda, Kampala Uganda | Hostel International Youth Hostels Uganda, Kampala Uganda | |
Facilities
- Breakfast Included
- Restaurant
- Airport Pick Up
- Bicycle Hire
- Wheelchair Friendly
- Linen Included
- Credit Cards Accepted
- Bar
- Towels
- Security Lockers
- Luggage Storage
- Swimming Pool
- Telephone/Fax Facilities
- 24 hour reception
- Travel Desk/Travel Info
- Key Card Access
- Bureau de Change
- Common Room
- Lift / Elevator
- Bike Parking
- BBQ Area
- Free Carpark
- Non Smoking
- Gym
- 24 Hour Check In
- Air Conditioning

Hostel International Youth Hostels Uganda, Kampala
:: International Youth Hostels Uganda - Natete Road Wakaliga Road, Kampala ::
Description is written by the owner of the accommodation of the Hostel in International Youth Hostels Uganda, Kampala, Uganda. Book fast and easy online, hostel and accommodation in Kampala

Description of Hostel International Youth Hostels Uganda
International Youth Hostel Uganda was founded on 8th June 2001, and is located at Pacify Samona building next to Lubiri Secondary School, on Natete Roard from Mengo Hospital- Kampala. Free wifi is available, All rooms clean and friendly and clean with good and cool environment.

WIFI is free to all guests at our accommodation for our guests. International youth hostels Uganda offers a unique services which are and on International and local level.

The clean and bright premises offers a warm welcome to the tourist whether young or old and has a mixture of single, double and dormitory rooms. lunch and dinner are available and prepared by well-trained staff. Lunch is from 1:00pm to 2:00pm, dinner/supper 7:00pm to 8:00 pm. Tour and travel information desk works 24 hours.

The hostel can accommodate up to 100 people with bathrooms for men and women, we also have a common room with TV and a tourist information desk with details on all the 8 national parks in Uganda. Tourists programms/arrangements, specially to national parks.

We also offer good conference facilities for meetings and seminars.
Please note we do not welcome alcohol into the premises.

Looking for a good place to stay in Kampala at a reasonable price then stay with us!

Please note:
Car hire to all national parks like Bwindi and others in Uganda is:US$120per day travel.
Permit to Bwindi Gorrillas national park/forests is: US$500per person.
The remaining parks you entry fees,accommodation, meals.

Contact us by phone and by email after booking if you have any questions!

Volunteers Welcome. Please contact us directly to organise this.

Other information for this Hostel
Please contact us to arrange a pick up at Entebbe air port Uganda.

Note:
All tourists/guests should keep in contact with us the host youth hostel association to avoid getting lost - we arrange a pick up at Entebbe Air Port or at Bus station in Kampala city with our tour desk.

Tour 3 days packages:Queen elizabeth national park
Car hire:$120 pr day includs a driver
Guide for all nationl parks tour:$45 per day
Accomadation per night person:$150 mweya ldge
Meals fee:$75 per person
Park entry fee:$20 per person
Launch cruise:$15 per person
Fuel for safari:$270

Gorrilas permit is:$500 per person.

To Murchison falls national park is US$1160 one person that includes all activities in the N.P cottages accommodation, meals and 1060 in Bandas accommodation - 2 nights 3 days trip.

Directions for Hostel International Youth Hostels Uganda
1- from Entebbe air port to the I youth hostel Entebbe
Air Port accommodation is located in western Kampala city-Rubaga, on Mengo-Natete Road.

2- From all bus or taxi station, move to Mengo hospital- Natete Road. Price is negotiable with taxi drivers


Contact person: Baluku Zapiere on office mobile phone: +256 772 552238 and + 256 782 154151.