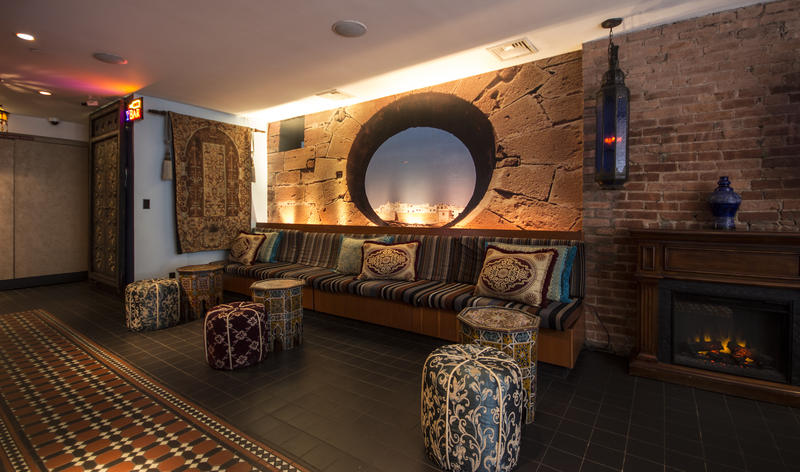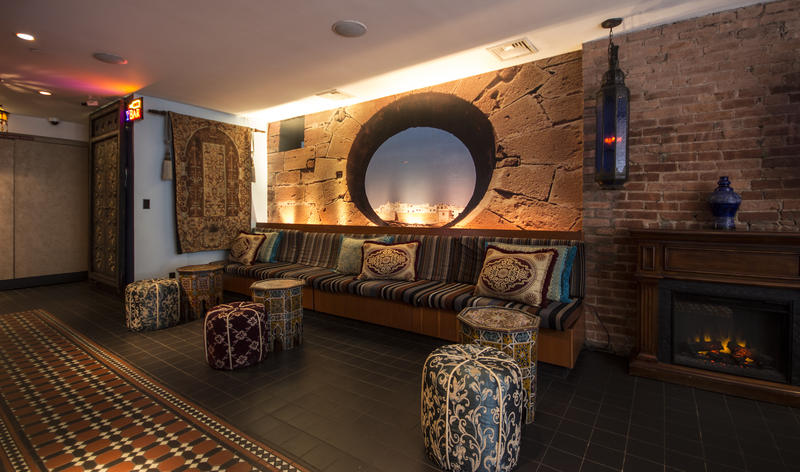 Hostel Marrakech Hotel on Broadway, New York USA
| | | |
| --- | --- | --- |
| Hostel Marrakech Hotel on Broadway, New York USA | Hostel Marrakech Hotel on Broadway, New York USA | Hostel Marrakech Hotel on Broadway, New York USA |
| Hostel Marrakech Hotel on Broadway, New York USA | Hostel Marrakech Hotel on Broadway, New York USA | Hostel Marrakech Hotel on Broadway, New York USA |
| Hostel Marrakech Hotel on Broadway, New York USA | Hostel Marrakech Hotel on Broadway, New York USA | Hostel Marrakech Hotel on Broadway, New York USA |
| Hostel Marrakech Hotel on Broadway, New York USA | Hostel Marrakech Hotel on Broadway, New York USA | Hostel Marrakech Hotel on Broadway, New York USA |
| Hostel Marrakech Hotel on Broadway, New York USA | Hostel Marrakech Hotel on Broadway, New York USA | Hostel Marrakech Hotel on Broadway, New York USA |
| Hostel Marrakech Hotel on Broadway, New York USA | Hostel Marrakech Hotel on Broadway, New York USA | Hostel Marrakech Hotel on Broadway, New York USA |
| Hostel Marrakech Hotel on Broadway, New York USA | Hostel Marrakech Hotel on Broadway, New York USA | Hostel Marrakech Hotel on Broadway, New York USA |
| Hostel Marrakech Hotel on Broadway, New York USA | Hostel Marrakech Hotel on Broadway, New York USA | Hostel Marrakech Hotel on Broadway, New York USA |
| Hostel Marrakech Hotel on Broadway, New York USA | | |
Facilities
- Internet Access
- Bar
- Luggage Storage
- Children Friendly
- Telephone/Fax Facilities
- 24 hour reception
- Travel Desk/Travel Info
- Key Card Access
- Non Smoking
- Breakfast Not Included
- 24 Hour Check In
- Air Conditioning

Hotel Marrakech Hotel on Broadway, New York
:: Marrakech Hotel on Broadway - 2690 Broadway, New York ::
Description is written by the owner of the accommodation of the Hotel in Marrakech Hotel on Broadway, New York, USA. Book fast and easy online, hostel and accommodation in New York

Description of Hotel Marrakech Hotel on Broadway
Experience the newest most exciting hotel in New York City. The Marrakech gives you the feel of Morocco in the city.

Our bright and cheery rooms feature a modern design. All rooms have an ensuite bathroom, iHome Radio's, telephone, imported linen, air conditioning, hairdryer, iron and ironing board and plasma screen TV.

Our Kazbar Lounge serves exciting cocktails with great music. It's the perfect place for meeting people from around the world.

Free Wi-Fi access is available throughout the hotel including all rooms. High-speed Internet kiosks available in the lobby.

There is also an ATM Machine for our guest's convenience.

The Marrakech Hotel is conveniently located near Columbia University, St John the Divine Cathedral and New York City's most famous jazz bars. The Number 1 subway train stops directly outside the hotel; from there it is just an eight-minute ride to the theatre district, midtown business district, Times Square and Fifth Avenue. A cross-town bus provides easy transportation to the Metropolitan Museum of Art, Central Park, Empire State Building, Rockefeller Centre, Radio City Music Hall, and the MoMA.

There are over 50 fine, moderately priced restaurants as well as many bars and shops within a five-block radius of the hotel.

Welcome to the Marrakech Hotel - come and enjoy cosy accommodation with uncompromising service.

Other information for this Hotel
Please note that 14.75%tax and a $3.50 a day NYC occupancy tax are not included in the rates.

This is a non-smoking property, allowing you to breathe easier.
Rollaway beds available (on request basis only, subject to availibility) for select room types at a nominal charge of $20 plus tax, per night.
Children under 12 stay free, subject to verification upon check-in.
No pets permitted.

Standard cancellation policy is 24 Hours. Reservations staying through the night of December 31st, will be considered non cancellable and will be charged at time of booking. Once reserved, these reservations cannot be cancelled, modified or refunded.

Directions for Hotel Marrakech Hotel on Broadway
The Marrakech Hotel is located at:
2690 Broadway
New York, NY 10025

The # 1 train is easily accessible from the Port Authority Bus Station or Penn Station.
Travel uptown to the 103rd st station and the hotel is located right there on the corner at 2688 Broadway.

The #1 subway line is located directly outside the front door of the hotel and can provide service to Times Square, Midtown, and Downtown Manhattan.