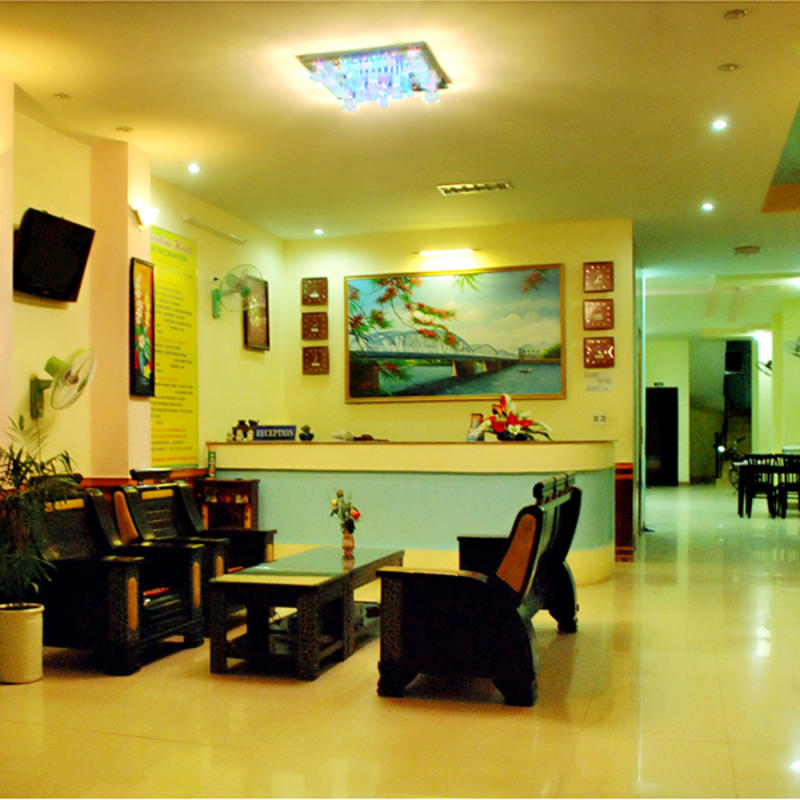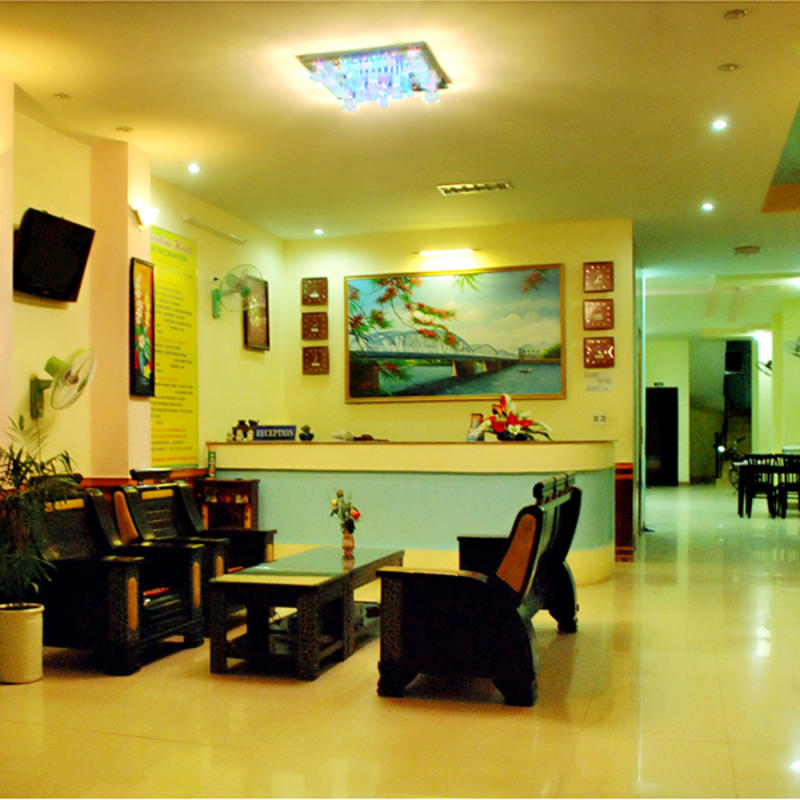 Hostel Valentine Hotel, Hue Vietnam
| | | |
| --- | --- | --- |
| Hostel Valentine Hotel, Hue Vietnam | Hostel Valentine Hotel, Hue Vietnam | Hostel Valentine Hotel, Hue Vietnam |
| Hostel Valentine Hotel, Hue Vietnam | Hostel Valentine Hotel, Hue Vietnam | Hostel Valentine Hotel, Hue Vietnam |
| Hostel Valentine Hotel, Hue Vietnam | Hostel Valentine Hotel, Hue Vietnam | Hostel Valentine Hotel, Hue Vietnam |
| Hostel Valentine Hotel, Hue Vietnam | Hostel Valentine Hotel, Hue Vietnam | Hostel Valentine Hotel, Hue Vietnam |
| Hostel Valentine Hotel, Hue Vietnam | Hostel Valentine Hotel, Hue Vietnam | Hostel Valentine Hotel, Hue Vietnam |
| Hostel Valentine Hotel, Hue Vietnam | Hostel Valentine Hotel, Hue Vietnam | Hostel Valentine Hotel, Hue Vietnam |
| Hostel Valentine Hotel, Hue Vietnam | Hostel Valentine Hotel, Hue Vietnam | Hostel Valentine Hotel, Hue Vietnam |
| Hostel Valentine Hotel, Hue Vietnam | Hostel Valentine Hotel, Hue Vietnam | |
Facilities
- Breakfast Included
- Restaurant
- Internet Access
- Laundry
- Airport Pick Up
- Bicycle Hire
- Wheelchair Friendly
- Luggage Storage
- Children Friendly
- Telephone/Fax Facilities
- 24 hour reception
- Travel Desk/Travel Info
- Bureau de Change
- Lift / Elevator
- Free Carpark
- Breakfast Not Included
- Air Conditioning
- Meeting Facilities

Hotel Valentine Hotel, Hue
:: Valentine Hotel - 7/64 Nguyen Cong Tru street, Hue city, Number 7, Lane 64 Nguyen Cong Tru Street, Hue city Hue ::
Description is written by the owner of the accommodation of the Hotel in Valentine Hotel, Hue, Vietnam. Book fast and easy online, hostel and accommodation in Hue

Description of Hotel Valentine Hotel
Welcome to Valentine Hotel, one of the best family hotel in Hue city. All of us always take care of you, look after your stay and provide the outstanding service. You will fall in love with Valentine hotel.
Valentine hotel is a warm and friendly family hotel that welcomes travelers from all over the world. It is close to Truong Tien bridge, poetic Perfume river, restaurants, banks, post office, night clubs and many souvenir shops. Guests can also take pleasure to visit the vicinity attractions such as Hue Imperial city, Thien Mu pagoda, Thai Hoa palace and Bach Ma national park.

Other information for this Hotel
Our hotel has six floors with elevator, all rooms are spacious, airy with large windows with features such as: air-conditioning, cable TV, international direct dial telephone, refrigerator, mini-bar and well equipped bathroom ( bath-tub, hot shower, hairdryer...etc), free internet access at lobby, free wi-fi connectivity in public areas and in room, daily continental breakfast...

Directions for Hotel Valentine Hotel
Locate at Alley 64 Nguyen Cong Tru Street, the Valentine Hotel is in the heart of the Hue city. there are many Restaurants, bars, banks, night clubs, stadium just in its surrouding. Truong Tien bridge and Perfume river is just 5mins away.